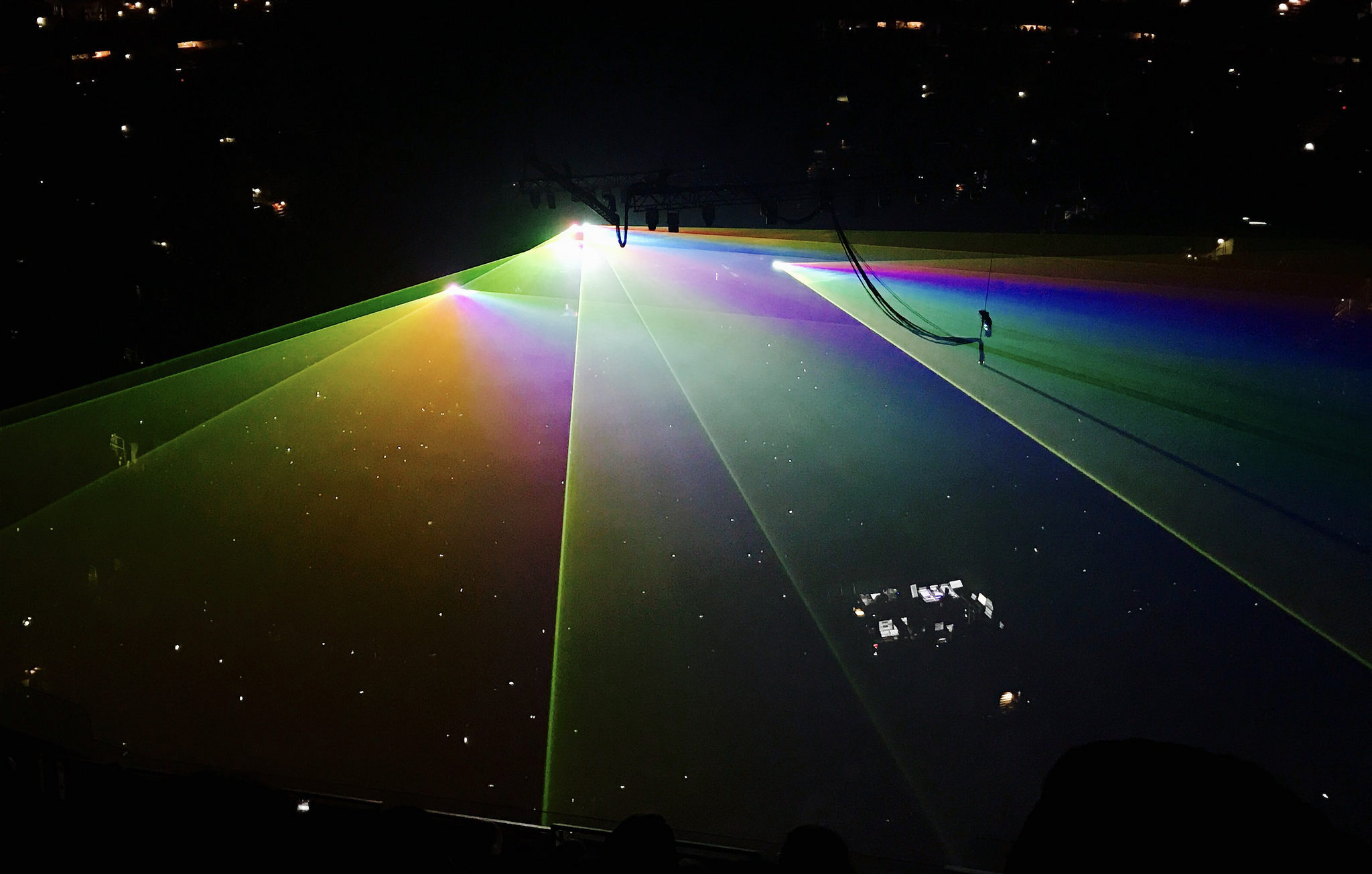 We had a talk with EARS on Mumbai speaker Arjun Vagale, a DJ, producer, owner of artist management agency UnMute and electronic music school I Love Music Academy, and co-owner of the label ODD Recordings, about the electronic music scene in India.
Interview by Anisha Tiwary
+++
Arjun, you're keeping busy expanding your reach worldwide; from performing at Magnetic Fields in India for the first time this year, as well as the Awakening Festival in the Netherlands. What keeps you going?
I just love music – and all things attached to it. I'm obsessed with it! Ever since I decided to turn this passion into a profession, I've dived deep and immersed myself in all its facets. Without true passion, I don't think one can succeed in this business.
You've pioneered the underground electronic music scene in India – what are your thoughts on the current Indian music landscape?
I think India is at a great place right now – the scene is vibrant and there are a lot of promoters and collectives doing great things to push us forward. Apart from the obvious names, it's the smaller cities that have really impressed me. We are just scratching the surface – there's a lot more to be discovered.
What do you think is the next trend in the Indian dance music scene?
Honestly I'm not into trends – it has always been, and will always be about good quality music!
You're the first South Asian to be signed onto internationally acclaimed label Drumcode – what are your thoughts about it, and the creative exchanges between Indian contemporary musicians and those abroad?
Signing to Drumcode is a major milestone for any artist, and I'm super proud of it. I also hope this paves the way for the future generation of producers in India and Asia. Electronic music has no language and geography is not an excuse anymore.
What are some sub genres of music that are unique to the Indian music scene and have immense collaborative potential? 
For many years, infusing electronic music with Indian classical instruments was a thing! I believe that today it's not necessary to force your heritage into the music you want to play and produce – the world is open.
What are you looking forward to the most at the EARS on Mumbai 2017?
It's always great to see new initiatives within the business, and EARS has a great angle, so I'm looking forward to the talks and sessions in Mumbai.
Lastly, name some South Asian artists and collectives to look out for. 
There are so many  – Kohra, BLOT, Film, DOTDAT, Joba, The Krunk crew, Mixtape, AFE… the list goes on!