EARS asked Anssi Komulainen, Head of Partnerships of Finnish Broadcasting Company Yle, to tell his views and expectations for EARS on Helsinki 2015, and the opportunities the event beholds.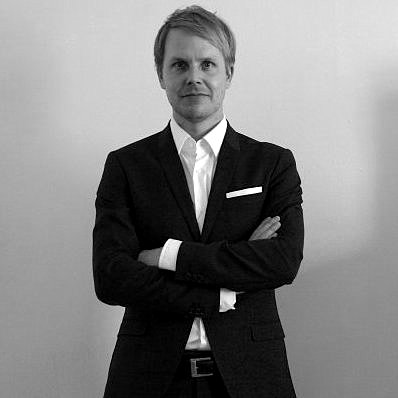 Why is Pasila Studios the best place for EARS on Helsinki?
It's the hottest platform for creative operations and encounters in the capital area of Finland, located in upcoming urban district, which is planned to be Helsinki's second city center in 2020.
What are you looking forward to the most about EARS on Helsinki 2015?
I'm waiting to get to talk, meet and innovate with Asia's creative professionals and that way, build concrete collaborations and business opportunities between East and West. The differences of the European and Asian media fields bring incredible opportunities to build new and interesting things.
Where do you see the greatest opportunities for collaborations between Finnish and Asian media fields?
In education and children. Asia is a continent where investing in youth and children is seen as a very important matter. Finland is a pioneer in equality and education. I think these values form a great foundation for future collaborations.