When in Helsinki you can easily spend your day, well, just eating. Here's a short but reliable guide on how to do it the best possible way.
9am – Fazer Café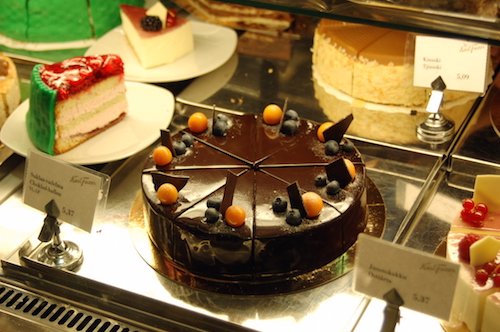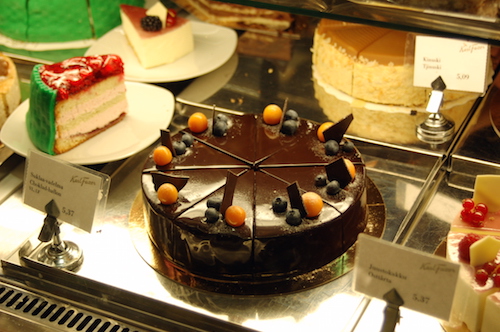 Kick-your day off by stopping for a cup of coffee (black, as we Finns like it) or stay hours enjoying the delicious brunch at Fazer Café. In both cases, what's essential is to buy the highly praised Finnish chocolate, going also by the name Fazer. Put some in your back pocket (or suitcase) and you're good to go!
Address: Kluuvikatu 3
Photo: jit bag / Flickr creative commons CC BY 2.0

1pm – Helsinki Market Square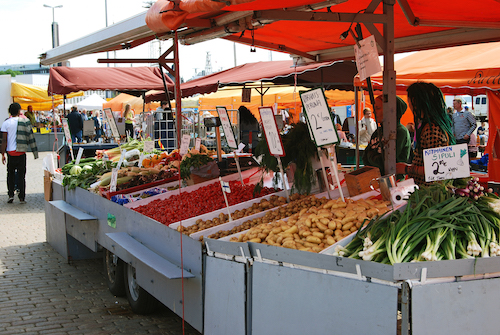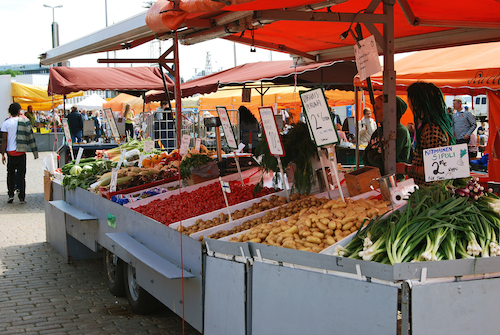 Lunchtime is probably the busiest time at Helsinki Market Square, for a reason. It's the best place to taste fresh flavours straight from Finnish nature. Fancy potatoes with fresh vegetables, fried vendace (fish) or reindeer hotdog? They have it all! The Market square is the perfect place to watch ships floating into the horizon and enjoy the multicultural atmosphere mixed up with traditional Finnish flavours.
Address: Eteläranta
Photo: Harvey Barrison / Flickr creative commons CC BY-SA 2.0
5pm – Café Kokko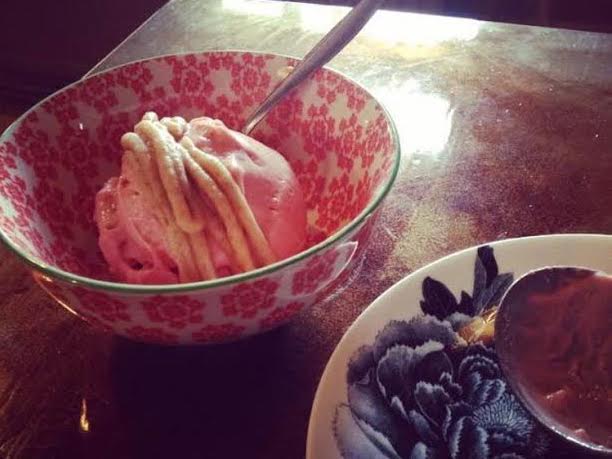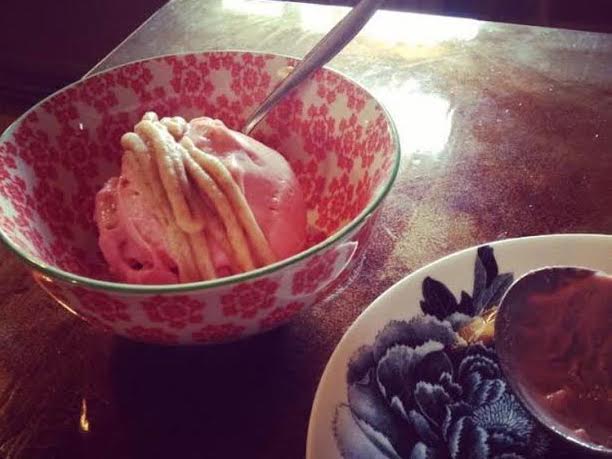 A summer day is not one without an ice cream. Café Kokko is the place to go when craving for something sweet and original. We highly recommend an organic ice cream made of spruce sprout, or just kuusenkerkkä in Finnish if you will. Whether you choose the refreshing icy treat or one of the raw cakes to die for from Kokko's selection, we assure you're going to have a lovely afternoon moment in this loft like vintage decorated café.
Address: Kalevankatu 31 A 6
Photo: Café Kokko

8pm – Sea Horse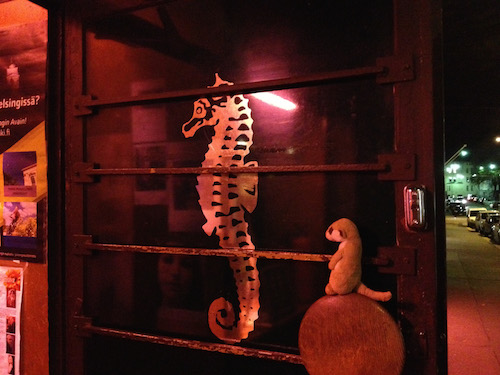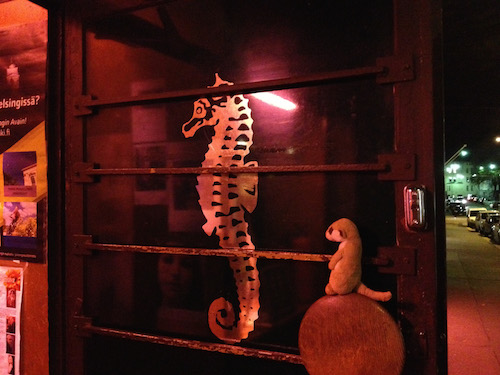 When talking about dinner, it seemed like there was no question which place we should recommend to Helsinki visitors: Sea Horse or "Sikala"  ("piggery"), is listed as one of the top 10 restaurant experiences in the world by Wallpaper-magazine journalist Tyler Brûlé. The 1934 established restaurant has an easy going atmosphere and oh so tasty huge portions! Salmon soup and meatballs are definitely worth trying!
Address: Kapteeninkatu 11
Photo: Kate Bum / Flickr creative commons CC BY 2.0

3am – Manala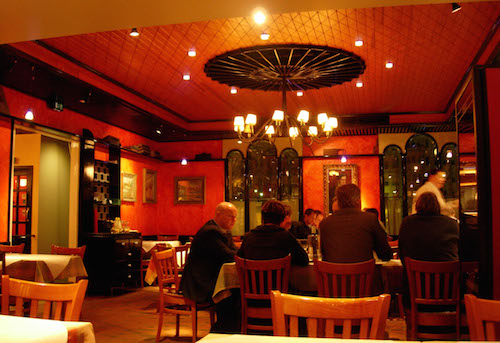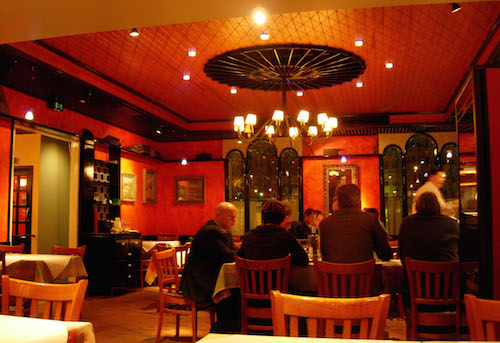 After a night out in Helsinki, we usually don't go home with an empty stomach. Try Manala where the kitchen is open until 4am and you can take your pick from the menu card which to be honest, is a much nicer option than choosing a burger from the wall of a food truck. Also a good place to meet locals! As the tables are long you are forced to sit in a random crowd, embrace it and start the lifelong journey also called as a friendship with a Finn.
Address: Dagmarinkatu 2
Photo: Suvi Korhonen / Flickr creative commons CC BY-SA 2.0