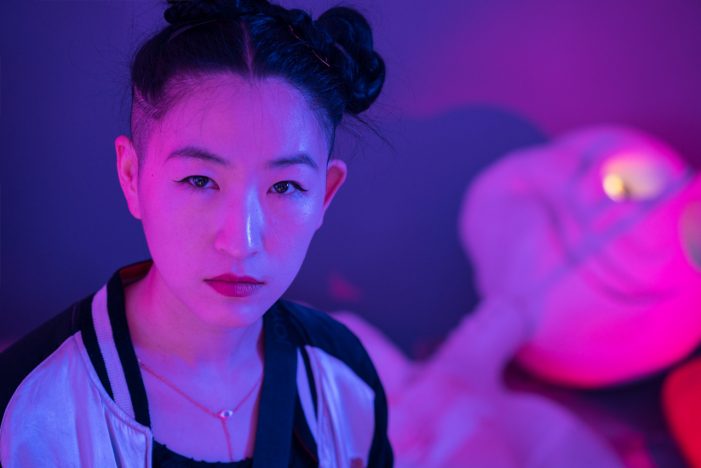 Wu Shanmin, Brand Manager, ZUCZUG/
Wu Shanmin is the Brand Manager of ZUCZUG/, fashion brand venturing into collaboration areas including art, architecture, photography, graphic design and music. ZUCZUG/ was founded in Shanghai in 2002.
Life and imagination are the two basic facets of the brand personality. With a focus on light fashion characterized by brightness, ingenuity and fun, ZUCZUG/ advocates equality and relaxation, a symbol for women who are true to their heart and unafraid to show their real selves.
ZUCZUG/ has four sub brands, Z, Sign Language, Zero and extra, that cover everyday outfits, sports & fitness, eco-friendly clothes, home wear, bags and accessories.
Wu Shanmin is also a musician / producer / bass player.