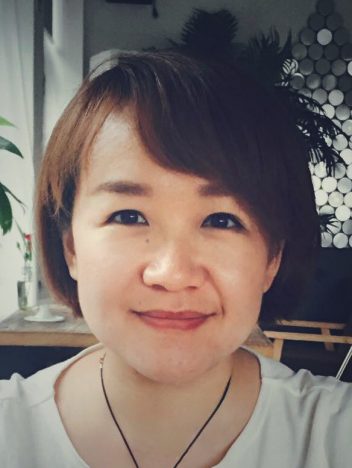 Wei Gao, International Collaboration, Sound of the Xity
Wei Gao is in charge of international affairs in the Chinese music expo and festival, "Sound of the Xity" (SOTX), an event happening every year in Beijing, China. SOTX is the networking platform where international and Chinese music operators meet, get informed and initiate exchanges, with a long-term commitment to the joint development of the Chinese and Western music industries.
From 2015, she started to work on international business of ModernSky, which is China's largest music entertainment group, annually hosts more than 30 festivals, 500 shows and entertains 3 million people per year. By the end of 2015, ModernSky had signed over 50 music artists, produced an annual series of Strawberry Music Festivals in more than 20 Chinese cities, and also held festivals in New York, Seattle, and Helsinki.