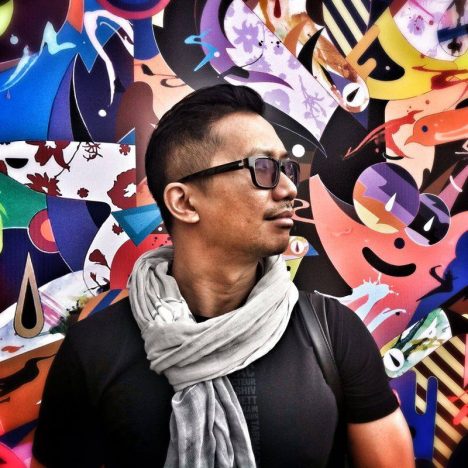 Tuan Khuu, Luxury Brand & Marketing Specialist
Tuan Khuu was born in Vietnam, raised in Canada, educated in France, and lived in China for 10 years. While in the middle kingdom, he worked for several fashionable brands, taught design management, and started a luxury branding agency serving clients from Beijing, Shanghai, and Hong Kong. These days he jets between Shanghai where his agency C8 is based and Palo Alto where he studies computer programming at UCSC. 
He specializes in luxury branding and marketing in China for online, print, and digital communications. His clients are from the fashion, hospitality, and restaurant industries.