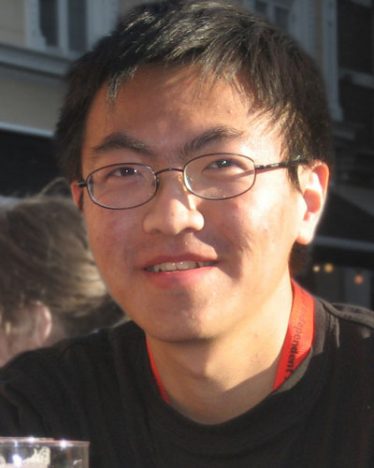 Tianyi Pan, Executive Producer, Premier Vision Pictures
EARS on Helsinki speaker Tianyi Pan, born in China but grown up and educated in Finland, is quite used to working in a multicultural environment. While still studying at the university, he had already produced two independent feature films and one school musical. The second film, "What Became of Us," was picked by the 2009 Shanghai International Film Festival for official selection, and opened commercially in Finland later.
Currently, Tianyi oversees production of animated films at Premier Vision Pictures in Shanghai, working on a movie based on one of the most popular Chinese character IPs at the moment. Previously, he also worked at Rovio, producing short animated videos and developing Angry Birds business in China.