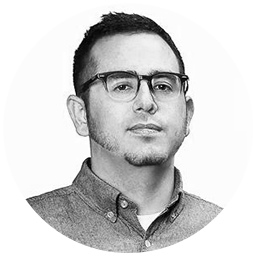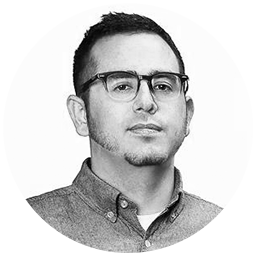 Tej Brar, Founder, Director, Third Culture Entertainment
EARS on Mumbai speaker Tej Brar is the Founder and Director of Third Culture Entertainment with an extensive background in artist management, audio engineering, radio, venue programming and music licensing.
He has previous work experience at Warner Chappell Music (Los Angeles), Universal Mastering (Los Angeles), BBC 6Music (London), WERS 88.9FM (Boston) & Clouds FM (Dar Es Salaam, Tanzania) before returning to India in 2011 where he spearheaded Only Much Louders artist management division.
He has worked extensively on various festival IP's as well as experiential marketing and client servicing. 
More info:
https://twitter.com/tbonestakez