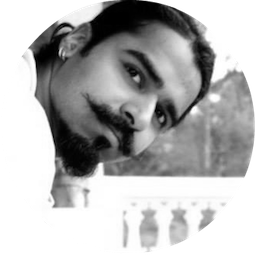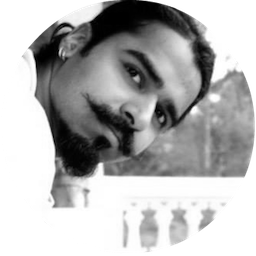 Sujay Saple, Artistic Director, ShapeShift Collective
EARS on Mumbai speaker Sujay Saple is the Artistic Director of ShapeShift Collective, an experimental performance company based in Mumbai. Over the last 15 years, he has worked as an independent theatre director, performer and designer in more than 30 theatre projects, collaborating with directors such as Atul Kumar, Rajat Kapoor, Rehaan Engineer, Jyoti Dogra, Benjamin Juhel (France), Teresa Prima (Portugal), among others.
Sujay teaches performance at the Kamla Raheja Institute of Architecture in Mumbai and regularly conducts workshops in theatre and movement. In the past, he has exercised his proficiency as an administrator and organiser for various theatre festivals, theatre conferences, curation of workshops, artistic exchanges and international collaborations. His training in physical theatre included rigorous regime under Adil Hussain at his international society for artists and performers in Hampi, Karnataka.
More info: