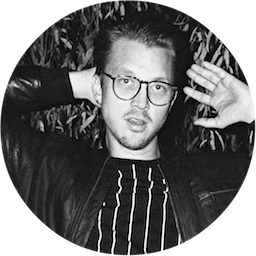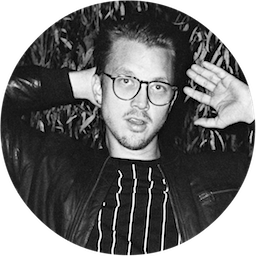 Sjam Sjamsoedin, Artist
Since 2011, Sjam Sjamsoedin has been experimenting with a lot of electronic instruments and started building his own modular synth. He is always looking for new ways to bring his studio electronics to the stage. Expect a deeper and warmer sound with grooves, combined with Sjams love for classic hardware like drumcomputers, synths and effects.
Next to his self built modular synthesisers, his live performance is accompanied by Naivi's 'visual software synthesiser' which guarantees a superb and dynamical visual spectacle to accompany the live show. The visuals follow the course of Sjam's live music, because Naivi's synthesiser analyses every layer of it.
After years in the studio, Sjamsoedin is ready to present his new material in a performance full of electronica, house and techno ingredients. All created live on stage by man and machine.
More info: