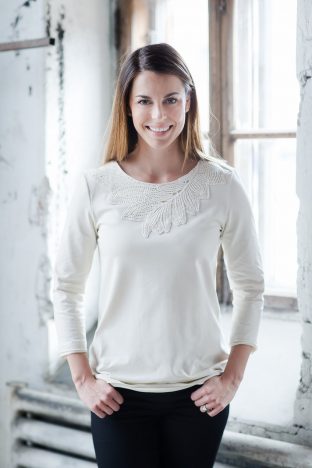 Satu Apukka, Head of Sales, United Screens
EARS on Helsinki speaker Satu Apukka is Head of Sales in Finland working with online video and YouTube stars. 
United Screens is a multi platform network with offices in Stockholm, Oslo and Helsinki. We are working with over 500 different creators and partners and YouTube is a big part of our daily lives. We are also working with Twitch, blogs, Instagram, Facebook and specialized in advertising, sponsorships, branded content and rights management.