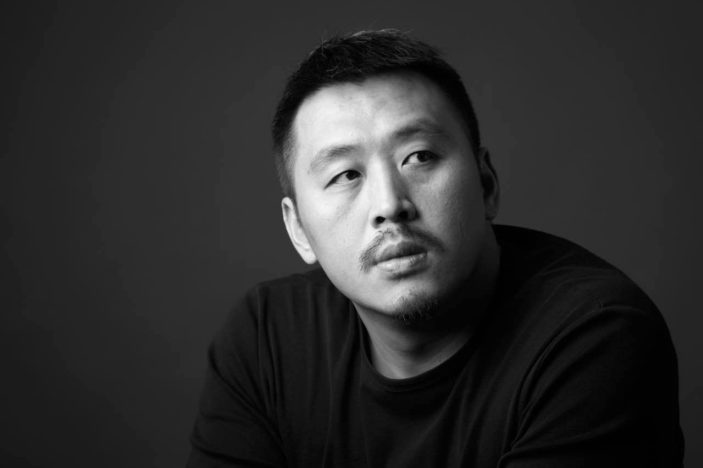 Ren Yuqing, Founder, CEO, JZ Music
EARS on Mumbai speaker Ren Yuqing is known as the pioneer of contemporary jazz scene in China. He's the founder and CEO of JZ Music –  a jazz musical brand rooted in Shanghai that developed from a club to a unique musical system in China which integrates several music and catering divisions, education, art management and cultural fund.
Most famously JZ Music organizes the Shanghai JZ Festival that since its inception in 2005 has become the biggest jazz festival in China and the second biggest jazz festival in Asia. Recently the festival has expanded to Beijing, Guangzhou, Dalian, and Chongqing  The core of JZ Festival is jazz music but it also expands to cover many other musical elements such as soul, blues, folk, pop, rock and electronic music. This inclusion of many other musical elements shows the spirit of jazz; incorporating fusion of music and improvisation. Many of the top international musicians have performed at JZ Festival including Joss Stone, John Scofield, Pat Metheny, Ron Carter, Kenny Garrett, Dianne Reeves and Dee Dee Bridgewater. Famous Chinese music artists to have performed include Sandy Lam, Karen Mok, Cui Jian, Chang Csun Yuk, and Mavis Fan.
JZ Music also organizes various concert series and runs a number of jazz clubs such as JZ Club, Wooden Box Cafe, JZ Latino and ON Stage in Shanghai. The company also manages JZ Music School, JZ Music Records, JZ Music Art Management and many other music-related products and industries.