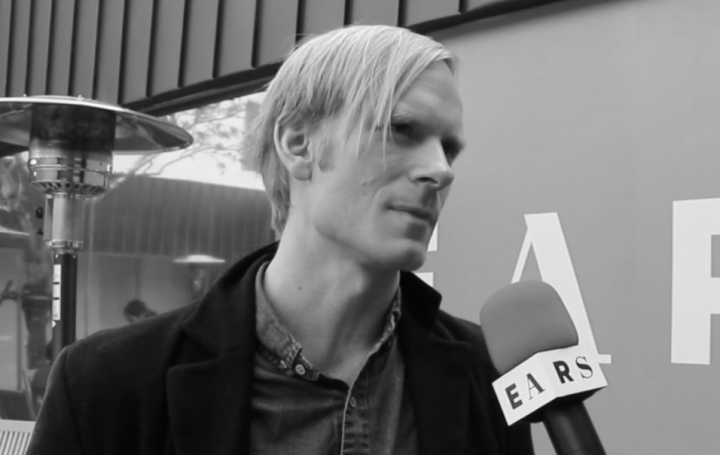 Philipp Grefer, Co-Founder of Fake Music Media
Philipp Grefer is the co-founder of FakeMusicMedia (FMM), a creative music agency created in 2009, based in Beijing & Berlin which books and promotes artist all over China/Asia and manages some of China´s best known international talent (e.g NOVA HEART & SHAO). FMM also runs the music label FakeLoveMusic, digital marketing campaigns and worked with brands like Red Bulll, Chanel, Vice, W Hotel etc. 
Philipp recently wrote the most complete report about the Chinese Music Industry to date for Music Norway. In 2015 he co-founded THE SUN SOCIETY, a network for creative workers in Asia. He also co-fonded M.A.D. (Music and Design) Festival in Beijing (2012-2014) and is also co-founder and festival director of NEU China – a platform for showcasing China´s talent in the tech and cultural sector and knowledge exchange between China and Europe which held its first edition in Berlin in July 2016..
Some of the over 70 international acts FMM has worked with include   CSS, Hot Chip, Nick Zinner of YeahYeahYeahs, Kele Okereke,  Andy Rourke of The Smiths, Brandt Brauer Frick, Holy Ghost! Bonaparte, Mike Simonetti, Dengue Dengue Dengue, Jeans Team, Juveniles etc.
Prior to FMM Philipp  worked as a freelance (music-) journalist & producer for major networks in Germany & China + published articles in various German newspapers and magazines. Occasionally he still writes for various international media (e.g. french music magazine TRAX)
Under his DJ name Metro Tokyo Philipp regularly DJs all over Asia.
Philipp studied Latin American Studies in San Diego and Cologne and holds an MA/Diploma from the University of Cologne.
More info: www.fakemusicmedia.com