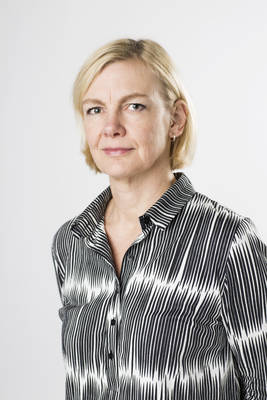 Päivi Lonka, CSO, Marimekko
EARS on Helsinki 2016 speaker Päivi Lonka was appointed as Chief Sales Officer at Marimekko Corporation in November 2004. Päivi has a versatile background in international sales and she acts as a member of Marimekko's management team.
Päivi has successfully supported Marimekko's global expansion. She carries overall responsibility for strategic planning, development and leadership of global sales operations, concerning both retail and wholesale.
Päivi is passionate about playing a part in the story of Marimekko by developing its distribution strategy and supporting its internationalization, while also making sure that its position in the domestic market stays strong.