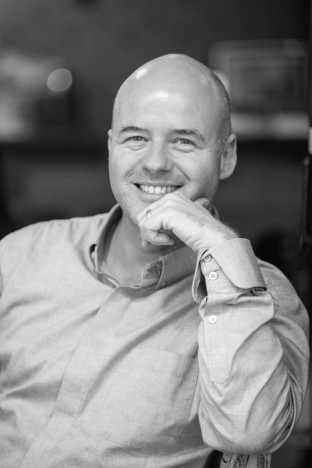 Nicolas Piccato, CEO & partner of Panda Media, South Korea
EARS on Helsinki 2015 speaker Nicolas Piccato is a specialist in the South Korean audiovisual market, CEO and partner of Panda Media, the Korean representative of eight foreign media channels. The company offers it's clients services on marketing, films, animation, events and apps. If there is any question to ask about media industry in South Korea, this guy will most likely have the answer, insights guaranteed! 
Nicolas, please tell us what questions will your speech at EARS on Helsinki 2015 give answers to?
What and where are the opportunities of creative content in the Korean market?
What about the question you would  like to have answered at EARS on Helsinki?
What shapes are the next cultural contents in Europe and Asia taking, and can we please start to work on one that fits both?
Here are few things Finland is known of. Pick one you would like to experience in Helsinki:
midnight sun / hand-picked berries / heavy metal /sauna and skinny dipping
Midnight sun, but I have to admit that all options are extremely tempting!!!