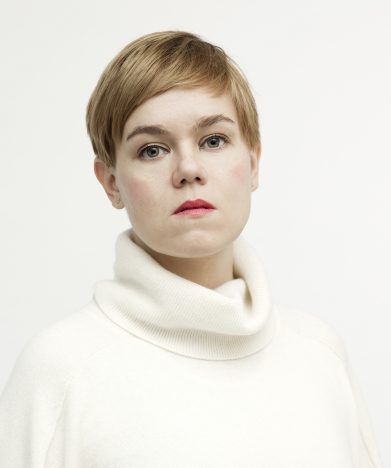 Martta Louekari, Creative Director, Juni Communications and Production
Martta Louekari is specialized in communication & PR and has established a network of relevant co-operators, partners and media worldwide. She works in the fields of fashion, design and architecture.
Louekari has over 10 years of experience with international projects especially in China and Hong Kong. Louekari has received Allocated State Award of Public Information in 2008 from the Ministry of Education in Finland. In 2010-2012 she was working for the World Design Capital Helsinki 2012 project and was in charge of the architecture and fashion related initiatives.