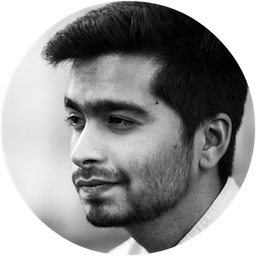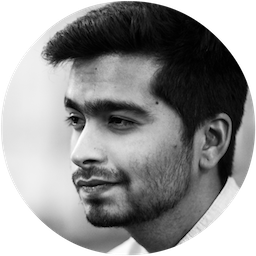 Ketan Bahirat, Producer, Oceantied
When he's not playing guitar in the post-rock outfit Until We Last, Ketan Bahirat explores a wide range of electronic sounds in his solo Oceantied project. Inspired equally by Tycho and DJ Rashad, as well as a childhood heavy on Indian classical artists, Oceantied's music moves from lush downtempo numbers to skittery footwork cuts. Often times both sides blur together, dreamy keyboard notes giving way to harsher moments. Bahirat absorbs and decodes many disparate genres of music to constantly morph his style, and he's also keen on helping others achieve the same goal – in his home of Bangalore, he started an event called "Producer Circle," where local creators come together to listen to each others' creations, discuss them and then collaborate.
Oceantied has shared the stage with the likes of AMIT (Metalheadz, Ninja Tune, AMAR, UK), Sam Binga (UK), Zed Bias (UK) Lapalux (UK), CEE (Malaysia), Justus Köhncke (Germany), Graciela Maria (Germany), Iyer (Singapore/Canada), _RHL, and a bunch more.
Apart from his constant involvement in playing live shows at clubs, venues and festivals around the country with Oceantied as well as Until We Last, Ketan also works on the other side of music actively, and is a part of the team that runs Bangalore venue The Humming Tree. He also founded the city collective Hybrid Cycle in 2015.
More info:
https://www.facebook.com/pg/oceantiedmusic