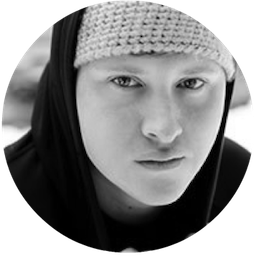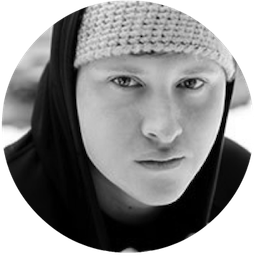 Josh Carr Hilton, CEO, The District
In the last ten years, a shift in the way humans consume and interact with the internet has taken interesting steps forward. The development of platforms like YouTube, Facebook, Netflix, Instagram, Spotify and many others have opened doors for innovative creators, broadcasters, programmers, business people and average humans with great ideas at incredible scale. The digital economy and the acceleration of these platforms have changed the landscape of consumption, built billion dollar businesses and keep billions of people entertained every day. Josh Carr-Hilton is an individual who has had a hand in the very early development of those industries and today spends his time specializing and developing businesses within the music industry. As a young Vancouver based entrepreneur, he has worked with some of YouTube's first digital superstars, created successful companies broadcasting content to billions of consumers worldwide and helped create an ecosystem for thousands of creatives who now make a sustainable living doing what they love. From the early development of the multi-channel business model for Vancouver based BroadbandTV and now with The District, a media company specializing in music curation and broadcasting, he has found paths to scaling businesses through the internet very rapidly.
At the District, Josh with the help of his team has built a network in the last 4 years of online music sharing communities, playlists and record labels reaching over 1.4 billion monthly streams worldwide. Some of those brands include MrSuicideSheep, Proximity, TrapNation, TrapCity, Monstercat, SwagyTracks, MrRevillz, DeepSense, Selected and many more. Along side this network he works closely with artist and label teams planning/activating digital marketing campaigns for the likes of Universal Music, Sony, Warner, Dim Mak, Spinnin, Mad Decent, Martin Garrix, Steve Aoki, Galantis, The Chainsmokers and many more.