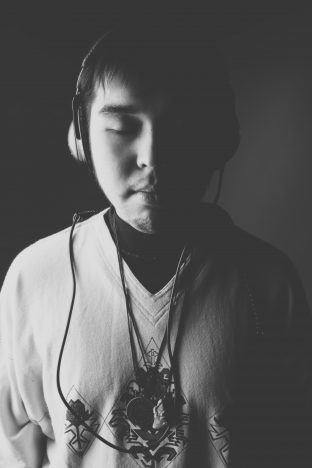 Jorge Juan B. Wieneke V, DJ / Producer / Sound Designer / Film Scorer / Musical Director / Music Educator
 Jorge Juan B. Wieneke V is a 26-year old sound artist, producer, label owner and educator from Manila, Philippines. He is in charge of running one of Manila's household communities / labels for electronic artists called The BuwanBuwan Collective.
He is also the founder of his own Electronic Music Production mentorship program called "Cosmic Sonic Arts" which seeks to develop and cultivate musical and creative expression through the deeper understanding of sound and vibration. He is also currently a member of the faculty in his Alma Mater De-Lasalle College of Saint Benilde, School of Design and Arts where he teaches Applied Electronic Music as a part of the Music Production Program.