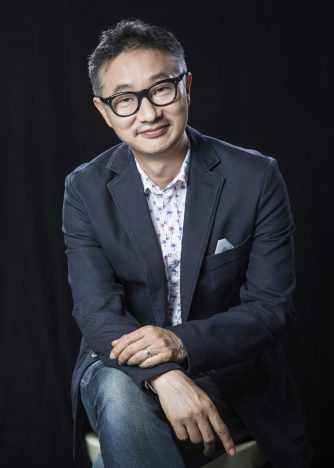 Jae Jin In, Founder, Artistic Director, Jarasum International Jazz Festival
Founder and artistic director of Korea's biggest jazz festival, Jarasum International Jazz Festival, Jae Jin (JJ) is one of the leading music producers in Korea, having produced over 1,000 jazz concerts. He is also a director of Gwangju World Music Festival and a professor of music business at Howon University.
Jarasum International Jazz Festival was founded in 2004. Jarasum is an island on the Bukhan river, which was long a deserted island without a name. As the jazz festival grew, Jarasum was developed as one of the most important camping sites in Korea. Now Jarasum is the most famous sightseeing spot in the county, Gapyeong.
JJ has also been participated in several international events, like the artist selection jury for Jazzahead's overseas night and delegate of WOMEX.