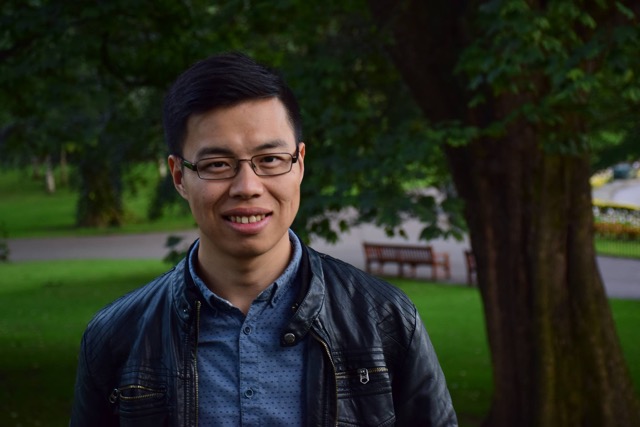 Hongjia Qi, Theatre Producer
EARS on Helsinki speaker Hongjia Qi is a theatre producer born in China. He has a Master's degrees buy Windows 10 Professional Key in Intercultural Communication and Marketing from both Germany and Finland. He is currently 400-351 based in Helsinki and works for the production companies ACE-Production and Cultural Gateway Finland.
Since 2012, he has been managing various SY0-401 712-50co-productions between Finland and China, including the musicalPlayMe-The Musical Game (2013) with Guangdong Performing cheap windows 10 key Arts Company and the family musical The King in Moominvalley (2015) with China National Theatre for Children. He has also been the producer 600-199 for the Finnish national cheap Windows 10 Professional Key theatre showcase programme – From Start to Finnish at the Edinburgh Festival Fringe since 2014. In addition, Hongjia has brought many productions windowskeys on tour in China and Europe in the past few years.