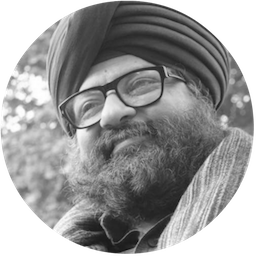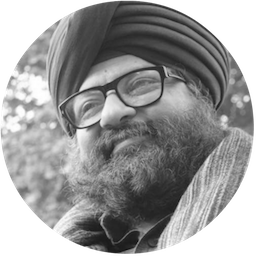 Gurpal Singh, Co-Founder, BYOFF
EARS on Mumbai speaker Gurpal Singh is a graduate from the prestigious Film and Television Institute of India, Pune. He boasts of a wide range of work that includes feature films, documentaries, music videos and television programmes. Gurpal has also been an assistant, producer, casting director, writer, host, actor and a director.
He has also been actively involved with MIFF (Mumbai International Film Festival) for documentary, short and animation films. In 2004 Gurpal co-founded BYOFF (Bring Your Own Film Festival) at Puri in Orissa and he also organizes the small and intimate Sonapani Film Festival, twice a year in the serene hills of Uttarakhand. He is an avid traveller, a complete foodie and spends more time in the hills these days.