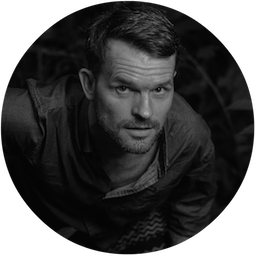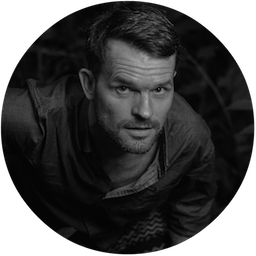 Christian Schwanz, Producer, DJ
EARS on Mumbai speaker Christian Schwanz, or CEE, is a producer, DJ and all around maverick. Over the years, spotted sharing stages with Missy Elliot, Modeselektor, Jimmy Edgar, Dorian Concept, Tokimonsta…
Cee has been in the game for two decades now, involved with projects like Al-Haca with 3 albums, lots of EPs and remixes plus years of touring and more recently, Bass Sekolah with the radio single "Lighthouse" & "The Dusun Sessions" featuring the likes of Daedelus, Perera Elsewhere, Phon.o and many more good friends.
Alongside Stereotyp he helped shape global ecletic bass music in the early 2000s until he moved from Vienna to Kuala Lumpur. His studio is now based "in the heart of the jungle", right outside of the Berembun rainforest, in Malaysia, where he also has a niche booking agency Detour Asia. Another of CEE's involvements is SoundLab – a joint initiative with Goethe Institute, BorderMovement, The Dusun, and Detour Asia that brings together musicians from 11 countries to make music in the tropical jungle.
If you're about to see this brother play live or DJ, expect something soulful, deep, layered, bass heavy, dub inflected, eclectic – expect to be massaged by warm low ends, startled, and surprised.
More info:
www.facebook.com/CEE.DETOURASIA
soundcloud.com/cee
detourasia.net