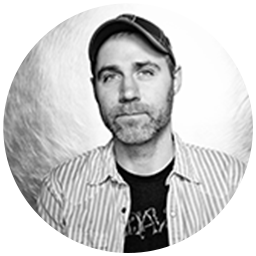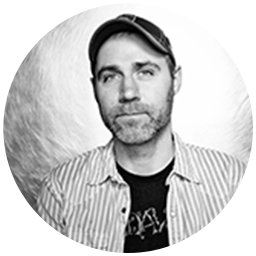 Benji Rogers, CEO & Co-Founder, dotBlockChain Media, Founder, PledgeMusic
EARS on Mumbai speaker Benji Rogers is a British-born, New York-based entrepreneur, technologist, musician, and the CEO and co-founder of the dotBlockchain Media Project. A pioneer of the direct artist-to-fan model of music distribution, Rogers founded PledgeMusic in 2009, which is now one of leading artist-to-fan platforms online with more than 4 million users and over 50,000 artists.
In his current role heading dotBlockchain, Rogers is working to revolutionise the commercialization and movement of music in the digital economy. The project aims to create a decentralised global registry of music rights through a new music format by leveraging blockchain technology and to forge meaningful industry partnerships to overhaul how artists get paid.
Straddling the worlds of technology and music, Rogers advises a range of tech and music companies on how to bridge the divide between their industries and is also an instructor at Berklee College of Music on digital trends in the industry. A dedicated patron of arts and creativity in all its forms, Rogers' work is rooted in a belief in the democratizing power of the internet; he will always be "loving your work."
More info: