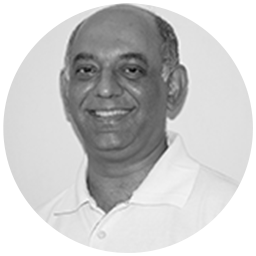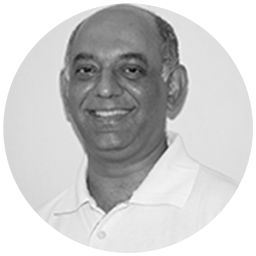 Atul Churamani, Managing Director, Turnkey Music & Publishing Pvt. Ltd.
EARS on Mumbai speaker Atul Churamani joined the Indian music industry in 1987 and has worked with music labels like CBS Gramophone Records and Tapes (I) Ltd., Magnasound India Ltd, Virgin Records and Saregama India Ltd.
He has held several portfolios at these labels from International Music Manager to A&R and Marketing Director. He has been closely associated with the development of the Indian pop music scene and the establishing of the digital and music publishing businesses for the industry. He has been on the board of the Indian Performing Rights Society and the Phonographic Performance Ltd.
After a stint with VAS company Onmobile Global Limited, Atul is now Managing Director of Turnkey Music & Publishing Pvt. Ltd., a company he founded, that helps independent artists publish and self release music and curates the folk / fusion music festival 'Paddy Fields'.