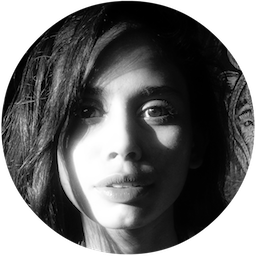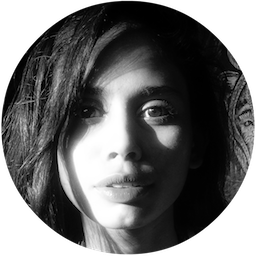 Ankita Roy, Artist Manager, The Bartender
EARS on Mumbai speaker Ankita Roy has been working in the music industry since 2013 and is based in Mumbai. She began her career as a manager of award winning composer/producer Mikey McCleary and his Ribbit Studios. She has managed Mikey's band The Bartender for the past four years. This ten-piece band has performed extensively in India and abroad, notably for the Ambani's, Amitabh Bachachan's 70 birthday and NH7 Weekender. The Bartender has released three, full-length albums, been featured on MTV Unplugged and has had their songs featured in famous Bollywood movies.  
Ankita added indie band, The Fanculos to her roster in 2016. The Fanculos has taken the indie scene by storm and has performed at various festivals like Nariyal Paani (Alibaug), Sula Fest (Sula Vineyard), Echoes of Earth (Bangalore), K'wala (Reunion Island), and Covelong Point Surf and Music in the past year. They released their first three track EP in October 2017.
Recently, she signed renowned Jazz singer Vasundhara Vee and her band. Before her music career, she had worked on the management team at Prithvi Theatre. 
Ankita has had first hand experience with artist management, studio management and has clocked in many hours on the road as tour manager with her artists.