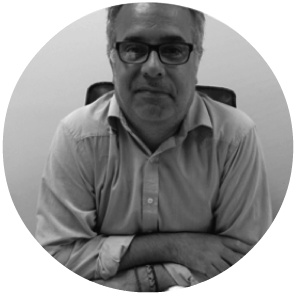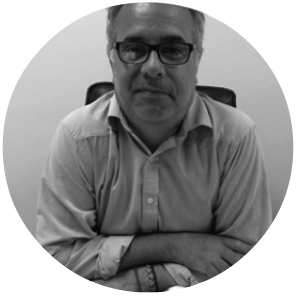 Alex Grigg, Executive Director for Music, BC Industry Association
EARS on Mumbai speaker Alex Grigg is a veteran music industry professional with over 20 years of experience in the for profit and non-profit sectors of the entertainment business. He started out as a promoter in Southern Ontario and then moved to Vancouver where he was an Agent for the Feldman Agency for 11 years. In 2009 he joined (VANOC) Vancouver Organization Committee for the Winter and Paralympic Olympic Games to take on the role of Manager, National Touring Program & Contemporary Music Programmer for the 2009/2010 Cultural Olympiad & Live Sites. In 2010 he, along with business partner Robyn Stewart formed Source Events, a special event management firm that has worked with the Pan Am Games Toronto 2015, Vancouver 125 Celebration and the 2017 Canada Games in Winnipeg.
In 2010 Alex was hired as a consultant for the Coastal Jazz & Blues Society, the non-profit producers of the TD Vancouver International Jazz Festival and soon made Associate Director. In 2014 Alex was given the opportunity to become the Manager of the Ambleside Live Concerts Series, a 20,000 capacity temporary outdoor concert facility at Ambleside Park in West Vancouver. In May 2016, Alex was appointed Executive Director for Music BC Industry Association.