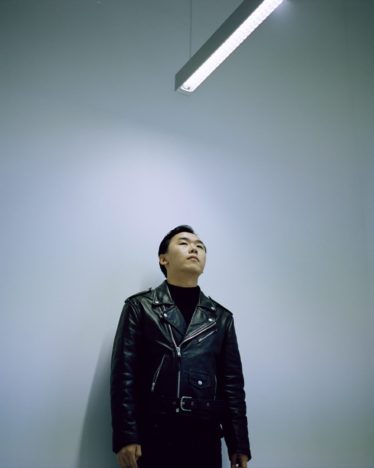 Acho Ji, Business Development Manager, S.T.D.
EARS on Mumbai speaker Acho Ji has during his career managed more than 30 large festivals and concerts in China. He has been a founding member of Shanghai Strawberry Music Festival, one of the most iconinc and most successful Chinese music festivals.
His current company S.T.D. is one of Shanghai's leading promoters and music agencies that helps China's most progressive bands to connect with Youth, Music and Art Culture.
Since its establishing in 2007, over a million people have attended S.T.D's live events. The company also successfully runs two of Shanghai's most buzzing venues, Arkham and Archade and provides creative service to many iconic global brands such as Vans, H&M, Adidas and Red Bull.