There's tons going on in Helsinki on the EARS weekend, and some carefully curated off-conference program as well. These are some of the exhibitions we suggest sparing some time for!
ATENEUM ART MUSEUM
ALICE NEEL
Alice Neel (1900–1984) was one of the most significant American painters of the 20th century. Her psychologically charged portraits tell intimate and unconventional stories, as much about people living on the margins of society and in subcultures as about the New York cultural elite and her own family.
STORIES OF FINNISH ART
The Ateneum Art Museum has the country's oldest and largest art collection. The new collection's exhibition presents well­loved classics alongside seldom­exhibited works of art. It draws new parallels and highlights works that have not been on show for a long time.
WHERE: Kaivokatu 2
WHEN: Tue, Fri 10AM-6PM / Wed, Thurs 10AM-8PM / Sat, Sun 10AM-5PM
KIASMA MUSEUM OF CONTEMPORARY ART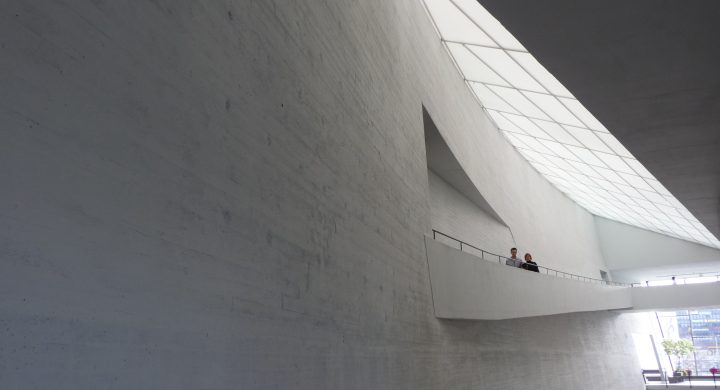 CHOI JEONG HWA – HAPPY TOGETHER
Happy Together by the Korean artist Choi Jeong Hwa takes the viewer into a coloufrul plastic jungle. A closer look reveals that the resplendent paradise in fact consist of chains of domesting appliances stretching from the ceiling to the floor. Choi Jeong Hwa builds his large installations by combining local and Korean, old and new, unique and mass-produced elements and blending Korean pictorial tradition with global consumer culture.
ERNESTO NETO – BOA
In his installations, Ernesto Neto continues the tradition of Brazilian modernism, an approach strongly characterised by the viewers' presence and participation. Through his art, Neto offers a moment of respite from the bustle of everyday life, calming the mind and tuning the senses.
WHERE: Mannerheiminaukio 2
WHEN: Wed-Fri 10AM-20.30PM, Sat 10AM-6PM, Sun 10AM-5P
DESIGN MUSEUM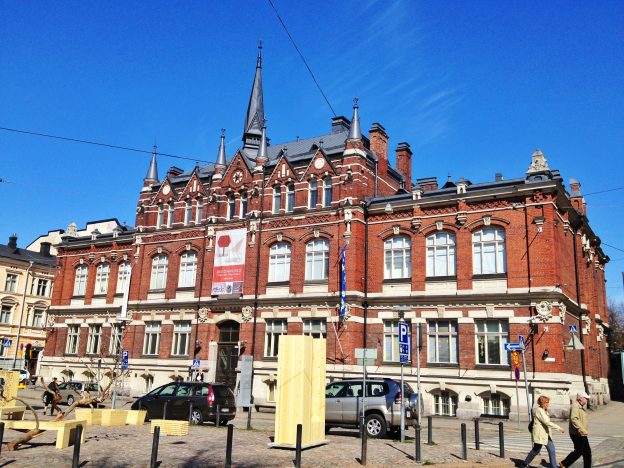 FINNISH FORM
The Finnish Form exhibition presents the history of applied art and design in Finland from the late 19th century to present day. The exhibition features the main designers, manufacturers and changes in the Finnish way of life in different periods.
EERO AARNIO
The Eero Aarnio retrospective is a comprehensive and thus far most extensive overview of the work and thought of designer Eero Aarnio. Along with the designer's work in furniture, lamps, small objects and unique one-off pieces from the 1950s to present day, the exhibition also features rarely seen drawings and sketches.
WHERE: Korkeavuorenkatu 23
WHEN: Mon-Sun 11AM-6PM
MUSEUM OF FINNISH ARCHITECTURE
LE CARRÉ BLEU: LEGENDARY LITTLE MAGAZINE FROM HELSINKI, 1958-1961
The exhibition casts a look back at the early years of Le Carré Bleu, an architectural periodical founded in Helsinki during the height of an upheaval in modern architecture. Focusing on theory, the publication established itself as a forum where like-minded friends and colleagues across different cultures exchanged ideas about architecture.
WHERE: Kasarmikatu 24
WHEN: Tue-Sun 11AM-6PM, Wed 11AM-8PM
Photo credit: Flickr – Richard / Simon Collison