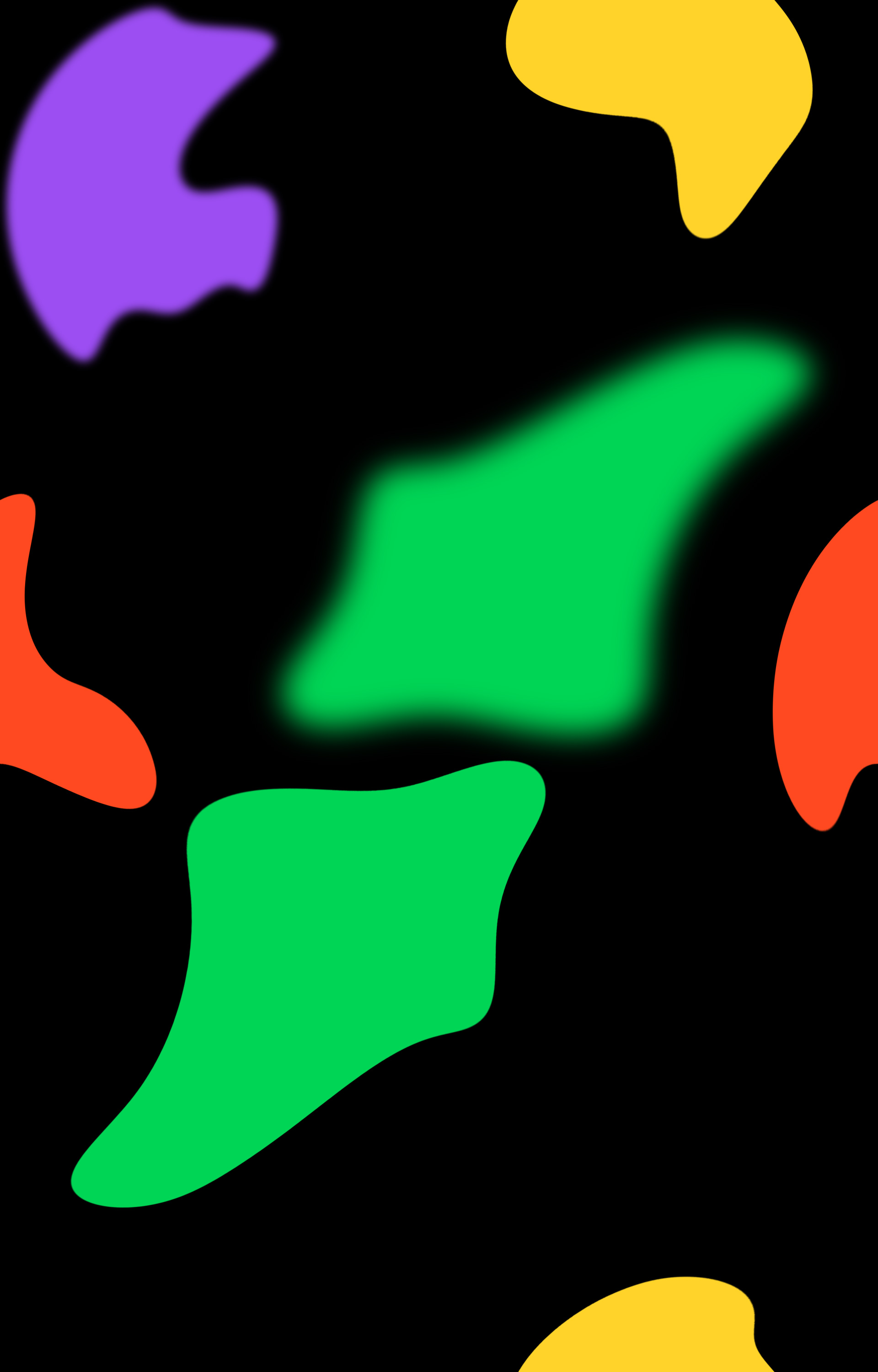 Bigger Picture is China export project by Creative Export Innovations. Main partners are Elisa NordicTV and Elisa Viihde. Bigger Picture aims to facilitate co-production and co-operation. It helps Finnish film and TV industry to seize the opportunities in the Chinese market. Bigger Picture is generously supported by the Ministry of Education and Culture of Finland.
The participating companies are Anima Pictures Entertainment, Bufo, Don Films, Dreammill, EverWhat Productions, Fisher King, Ink & Light, Iron Sky Universe, It's Alive Films, Kinocompany, Långfilm Productions, MRP Matila Röhr Productions, napafilms, Plotwise, Sepite, Standard Films, Sun In Eye Productions, TopLine Media, and Yellow Film & TV.
Bigger Picture project team includes Kati Nuora, Creative Export Innovations, Jani Joenniemi, Founder of Europe-Asia Roundtable Sessions, and Mikko Puustinen, China Consultant.