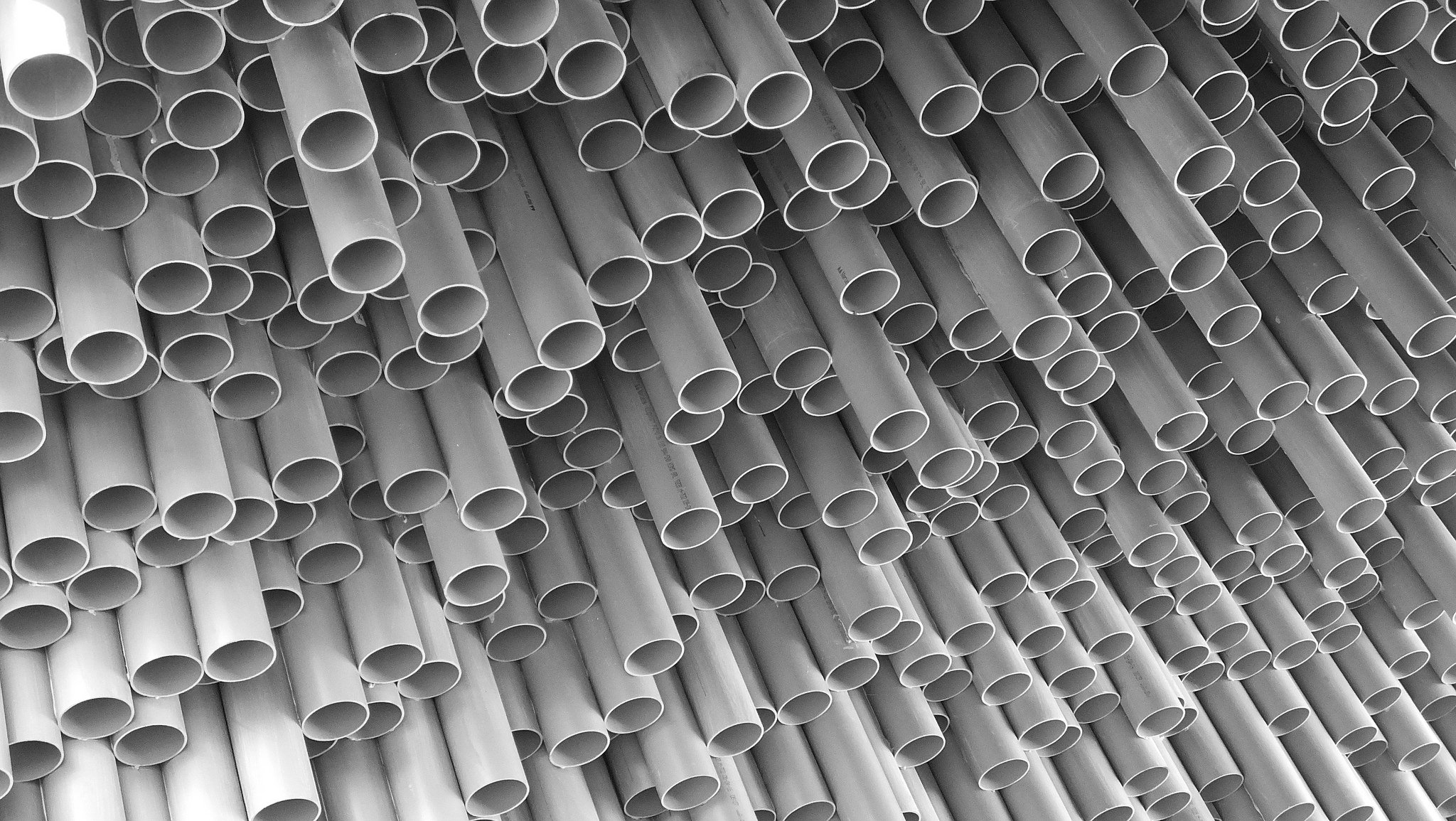 We speak with EARS on Mumbai speaker, the name behind Magnetic Asia and Hong Kong's biggest music festival Clockenflap. Justin Sweeting has worked for over 15 years in the music industry, primarily in Asia. Connecting the dots between Asia and the global industry at large, Justin enjoys spreading the word on the region's music potential and is actively involved in its positive evolution.
Interview by Anisha Tiwary
+++
Justin, tell us about the music scene in Hong Kong now, compared to 10 years ago, when you first started Clockenflap.
We're still in a state of development and growth, and it's all about cumulative baby steps forwards. Clockenflap occupies just one piece of the puzzle though we need many others to all click into place before we have a fully functioning, sustainable music scene.
You're well traveled – constantly attending conferences and festivals around the world with a solid background in the music industry both in Hong Kong and UK. What do you think is unique about the music industry in the Hong Kong?
I'd say there are more things in common with other scenes in similar states of development rather than differences or unique characteristics. Hong Kong is an expensive city to live in, and so for artists it makes it that much more challenging to be able to dedicate the time needed to their craft whilst earning livings. Of course, this isn't a challenge unique to HK, though it is amplified here with the high cost of living, and a general lack of clear infrastructure to help artists to develop step by step.
What are some of the sub genres of music that are unique to the scene in Hong Kong – where do you think that HK's musical potential lies on a global level?
Some of the things I like best about HK relate to its multi-culturalism and the combination of east meets west, old meets new. It's that melding of influences and turning it out as something uniquely local that is the potential. As a city we're going through a time where there are a lot of people really unhappy with current directions and the prospects of the future. Often, tough times politically and socially can prove highly inspiring times creatively, so we are hoping that there is truly great music, art, poetry and such coming out of this period and true voices of generations come out which can capture this mood sincerely and authentically.
What are some of the sources of inspirations behind Clockenflap – festivals, artists and shows from around the world?
We draw inspiration from all over, both locally and internationally through all facets of our lives. There's no one driving influence except our overriding vision for Clockenflap.  We're fortunate that we are able to travel a fair bit for work and experience things across the world, and it's our job to take those perspectives, mix them around with our own lens and apply it so we ultimately have something unique we can offer festival goers on our side.
What do you think is the next step for Clockenflap – since you are pioneers of the scene in Hong Kong, where do you plan to take it next?
The ultimate vision behind Clockenflap hasn't changed since day one, so that will always continue along same themes.  Though within that remit, the fun bit is finding new and interesting ways to keep it fresh and moving forwards, and that's what is in our DNA and why we do what we do.  We always are in the process of continuous improvement and reimagning.  I can't see that ever changing, or at least if it does, it will probably be time to stop!
What have you been listening to most recently?
It's constantly evolving, though if I look at the tracks I've been listening to this past week, it includes: Courtney Barnett & Kurt Vile, Gym and Swim, The National, King Krule, NYPD, Jay som and many others.
Lastly, what do you look forward to at EARS on Mumbai 2017?
It's my first ever trip to India, so I'm delighted to have been invited, and really looking forward to meeting great people and discovering new local music – and of course the food!