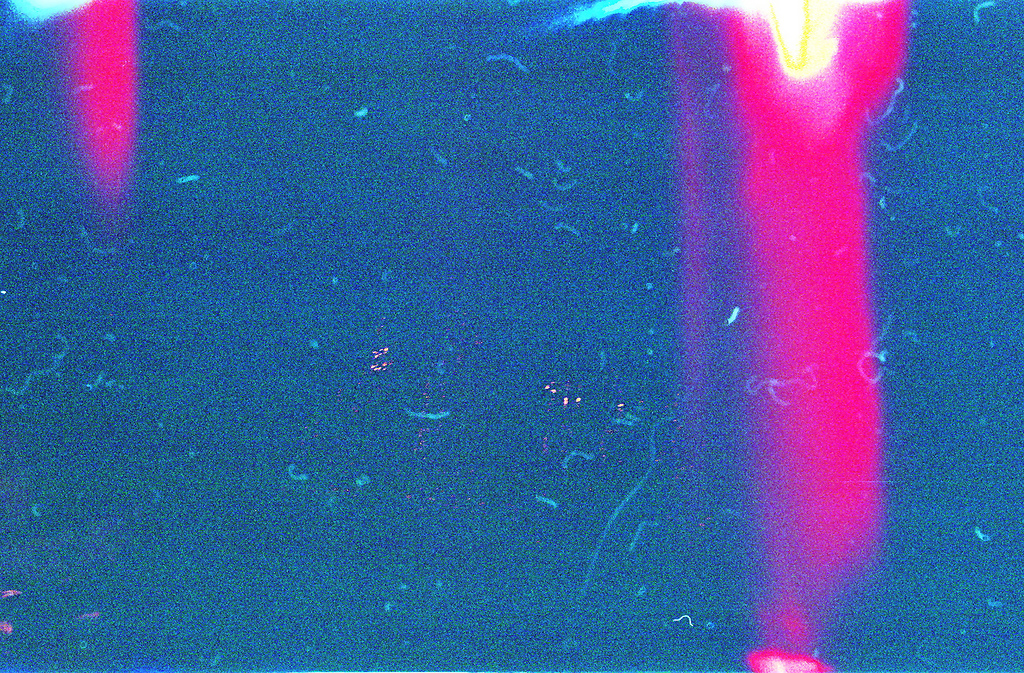 In conversation with EARS on Mumbai speaker, experimental independent filmmaker and rapper, Quashiq Mukherjee aka Q – best known for groundbreaking work in the Indian independent cinema scene. His team, Oddjoint, pioneered resource management and co-production in Indian independent films.
Interview by Anisha Tiwary
+++
You have been a pioneer in the experimental independent cinema sector in India, with your own production house. What are your thoughts on the current scenario in terms of new work being created and distribution in the country?
It is a weird and volatile time. Clearly we are in the middle of a massive shift in terms of social practices, to add to the tectonic technical shift with the world going digital. The euphoria about cheap digital process and online distribution revolutionising independent content, that was palpable even two years back, is being questioned as we speak. I do think new work coming out of India is getting more and more edgier and nuanced. But popular culture is also hard at work to appropriate whatever is original and has teeth. The new digital platforms are opening up a brand-new space to create contemporary content that will be socially and politically relevant. However the political climate is one of extreme  chaos, and the commercial mindset of Indian media houses are not entirely conducive to content as statement. It's going to be an exciting and twisted next three years.
Do you think film festivals worldwide have contributed to the growth of the independent sector? Do they truly offer valuable business opportunities?
Yes, festivals are the backbone of the independent spirit. Whether music or  art or film, festivals are spaces which 'Q rate' and nurture new voices and forms. Most bigger festivals have understood the value of direct interaction with the marketplace. Over time some of them have become simply over a marketplace more than a festival. But yes, festivals are places that offer networking opportunities creating relationships that foster new work. This cannot be denied.
What are your thoughts on the digital medium taking over conventional distribution for indie filmmakers – and what do you think is the next step in digital distribution?
I for one have been waiting for this day to come. Having never been a fan of traditional distribution for independent films especially in a place like India, which is highly morally superficial and volatile. As we all know we have an antique censorship system, which effectively stops any critical piece from entering the mainstream distribution circuit. So clearly digital distribution is the way forward. However, every day, our authoritative administration works to block individual freedom in the digital domain. Aided by huge corporate digital players, The establishment is trying to contain and control what goes online. For truly independent artists, the fight for digital freedom is an everyday affair.
What are the opportunities for co-productions being developed for Indian filmmakers?
There are quite a few in fact. Many European countries have coproduction treaties is with us, and there are funds and facilities that can be accessed if one goes and spend enough time and effort to network and connect with this Community. There is still one huge issue, since India does not have any media or in public funding, which is often a crucial starting point for coproductions. A lot of Indian independent companies, including mine, have been able to somehow work past the bureaucratic issues and complete a successful coproduction.
What do you think is the future of the Indian independent film scene in our country?
It is completely up to the filmmakers. Since there is a general antipathy towards pure content in India. The general test has been commercialised and trivialised by Bollywood sensibilities. The economics of independent films often seem to be truly daunting, especially with the lack of domestic distribution. We need more producers who can understand and appreciate cinema as something that is more than simply entertainment. I don't mean investors, I mean producers who are filmmakers in their own rights.
Lastly, what are you looking forward to the most at EARS on Mumbai 2017?
I am looking forward to the secret sessions. There will be some surprises there.