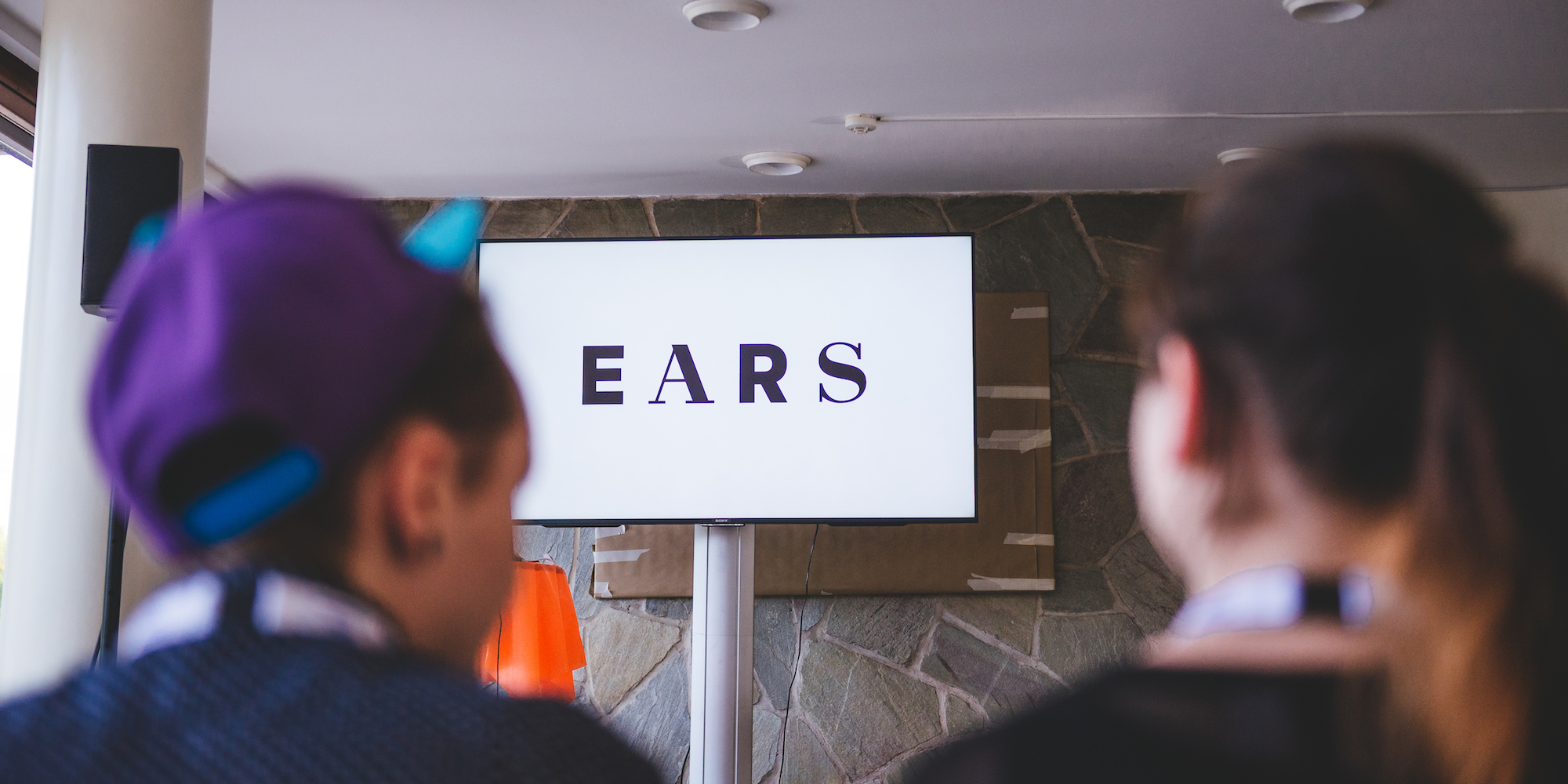 In Performing Arts, EARS on Mumbai 2017 will look at alternate spaces, international collaboration, programming, and dance development, and take the topics from the panels and encounter sessions to practice with the showcases of Mixed Arts, Spoken Word, Physical and Dance Theatre.
JOIN EARS ON MUMBAI 2017 TO MEET THESE PROFESSIONALS OF INTERNATIONAL COLLABORATION, POLICY, FESTIVALS, AND MORE:
Parmesh Shahani, Founder, Head, Godrej Culture Lab
Kirsi Mustalahti, Founder, Chairwoman, Accessible Arts and Culture Association
Sameera Iyengar, Co-Founder, Junoon
Kai Amberla, Executive Director, Finland Festivals
Nimi Ravindran, Co-Founder, Sandbox Collective
Avantika Bahl, Contemporary Dancer
Mandeep Raikhy, Managing Director, Gati Dance Forum
Preethi Athreya, Dancer, Choreographer
Sujay Saple, Artistic Director, ShapeShift Collective
Sasu Paakkunainen, CEO, ACCAC Global, Co-Founder, Slush Music
Petteri Jakobsson, CEO, Maracat Caravan
June Tan, Producer, Five Arts Centre
…and more! To stay up to date on all program info and announcements, order our newsletter here.
Want to join us? Register here.