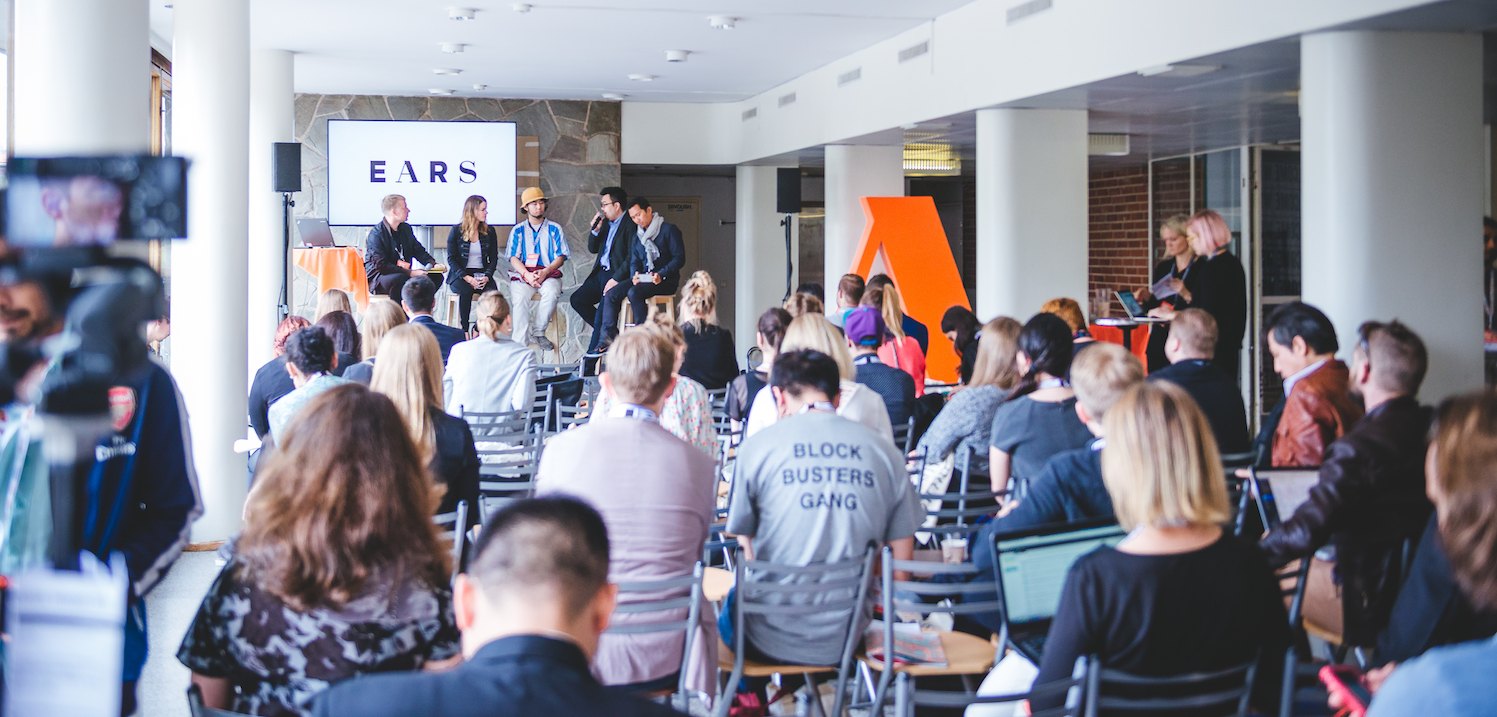 At EARS on Mumbai 2017, we're digging deep into the film and media sector with not only panels and presentations, but also screenings, special encounter sessions looking at the individual works of our speakers, and secret screenings.
JOIN EARS ON MUMBAI 2017 TO MEET THESE SPEAKERS ON DISTRIBUTION, CO-PRODUCTIONS, FESTIVALS AND MORE:
Quashiq Mukherjee, Filmmaker, Rapper
Deepa Gahlot, Journalist, Curator
Pawan Kumar, Filmmaker, Screenwriter
Kati Nuora, Founder, CEO, Creative Export Innovations
Helene Ouvrard, Organiser, Vientianale International Film Festival
Sameer Mody, Managing Director, Pocket Films
Gurpal Singh, Co-Founder, BYOFF
Sridhar Rangayan, Filmmaker, Festival Director & Activist
Janne Niskala, Producer, Managing Director, Vaski Filmi Ltd.
Sanjay Ram, Journalist, Film Critic, Co-Founder, Basil Content Media
…and more! To stay up to date on all program info and announcements, order our newsletter here.
Want to join us? Register here.