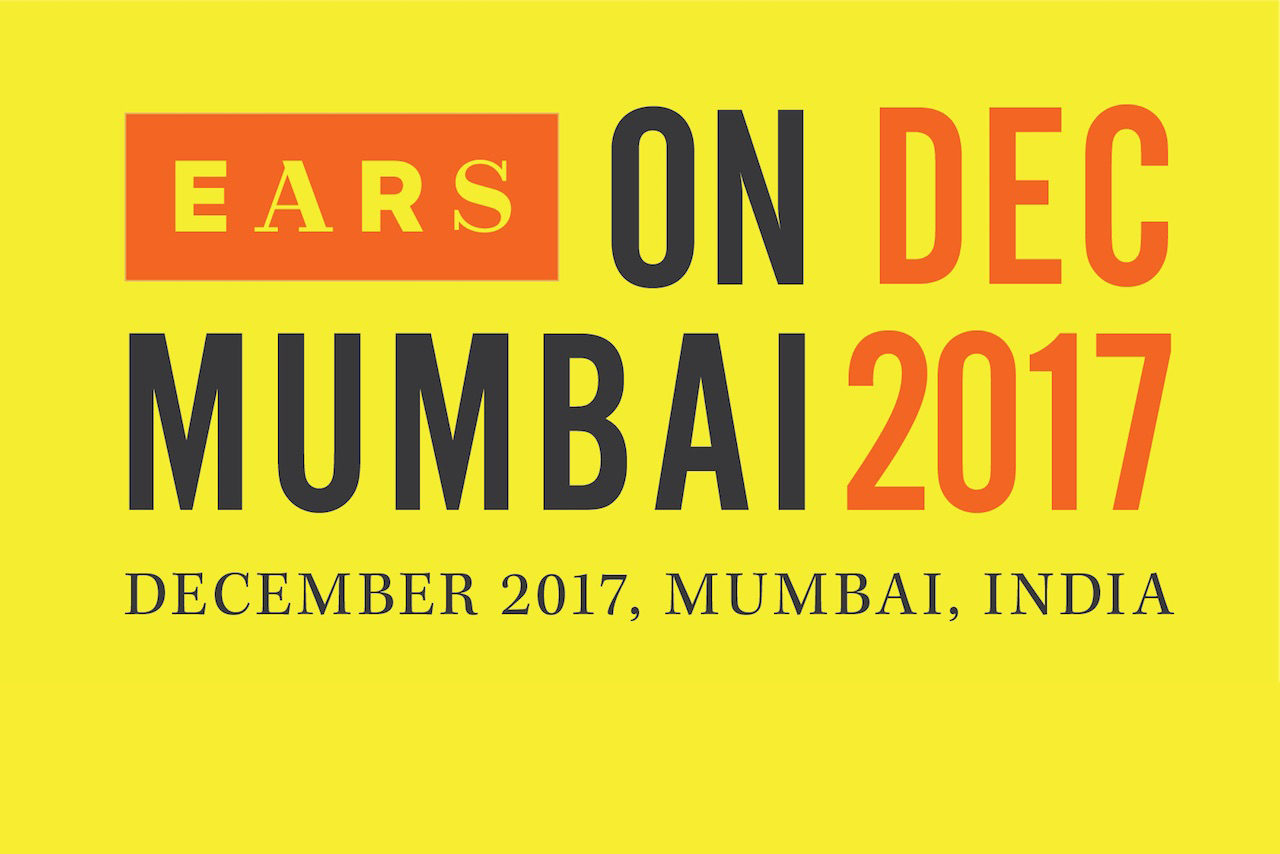 In December 2017, Europe-Asia Roundtable Sessions joins forces with the Mumbai Assembly for a four-day seminar focusing on the creative industry developments in India. EARS on Mumbai, December 6–9 dives deep into Performing Arts, Film and Music while addressing topics such as Marketing and PR, Digital Media, Funding and Arts Infrastructure.
The event will bring together international key professionals and representatives from government agencies to Mumbai to network, explore business opportunities and share best practices. And of course, getting to know the best bits of Mumbai!
EARS on Mumbai is co-presented by Europe-Asia Roundtable Sessions and the Mumbai Assembly, a Mumbai-based independent cultural agency creating new platforms for creation, collaboration and showcasing in creative and cultural industries and supporting the development of an ecosystem for cultural entrepreneurship in India. The event is supported by the Finnish Ministry of Education and Culture and Asia-Europe Foundation (ASEF).
We've already published our first speakers and program info on the event page, and will be back with more. Meanwhile, you can join us in the Facebook event for EARS on Mumbai and find EARS on Facebook, Instagram and Twitter for news and insight.