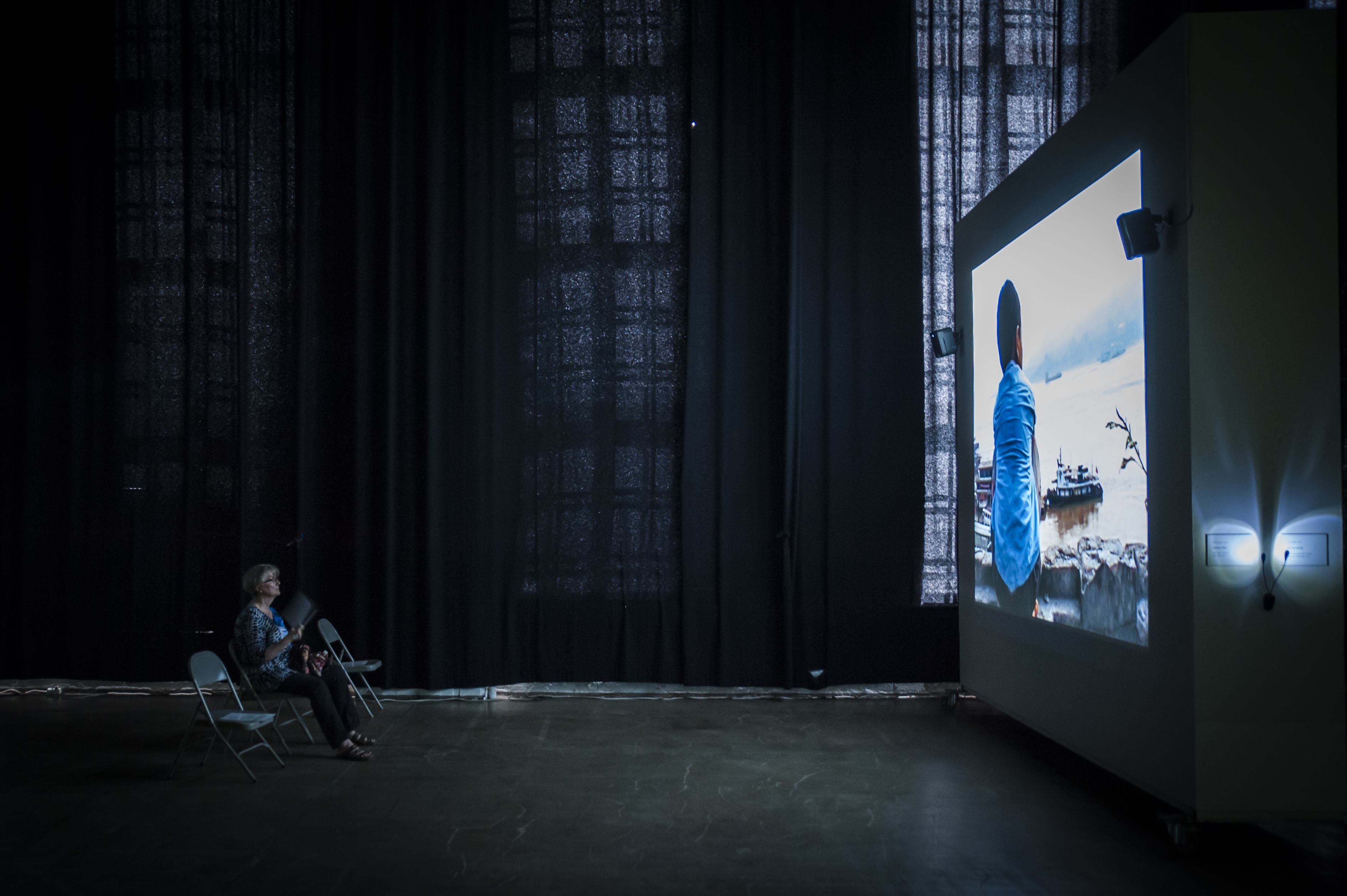 Major investments into film are coming in from the Chinese market, and China is to become the largest movie market in the world by 2017 . This is what brings the topic of movie funding to tables at EARS on Helsinki 2016. Not shy to this are questions of IP's, licensing and productization, marketing, Korean film and co-productions between Europe and Asia. The film and media program is produced in co-operation with Finnish Film Foundation, Finnanimation and Tekes – Finnish Funding Agency for Innovation.
Join EARS on Helsinki 2016 to meet these speakers on film, funding, IP's, licensing and brand building:
TERRY DING
Executive Director, Entertainment Division, Fosun Group
Terry Ding is the Executive Director of the Entertainment Division at Fosun Group, China's leading investment group and one of the owners of Cirque Du Soleil, one of the biggest theatrical producers in the world. Terry's division manages investments into major companies such as Hollywood studio Studio8 and Beijing's Polybona Studios. Simultaneously, Terry's a well-known angel investor.
HOWARD LIAN
Co-Founder, Yong Le Entertainment & Sports Corp.
Howard Lian is the Co-Founder of China's leading entertainment and investment platform Yong Le Entertainment & Sports Corp. Howard is in charge of the company's financing and investment business. Yong Le is China's leading tickets marketing agent of live entertainment and sports events, an events operator, film distributor and investor.
AL DI
Managing Director, Yong Le Entertainment & Sports Corp. USA
Al Di is in charge of the international repertoire of China's leading entertainment and investment platform, Yong Le Entertainment & Sports Corp. Currently, Al produces international concert tours in China and movies in Hollywood. His previous productions include Hollywood movies Dreamland and Brigsby Bear.
TIMO ARGILLANDER
Managing Partner, Co-Founder, IPR.VC Management
Timo Argillander is the Managing Partner and Co-Founder of IPR.VC Management, a Finnish venture capital fund funding early stage TV, film, animation, internet content and game producers targeting international markets. With a long background in media and tech industries as an entrepreneur, executive and management consultant, Timo also has insight on managing digital transformations.
TIANYI PAN
Executive Producer, Premier Vision Pictures
Tianyi Pan is the Executive Producer and VP Operations at Premier Vision Pictures. Tianyi is currently working on a movie based on Ali the Fox, one of the most popular Chinese character IP's at the moment. Born in China, grown up and educated in Finland and now based in Shanghai, Tianyi has also worked at Rovio and developed the Angry Birds business in China.
SANG KIL LEE
Senior Vice President, Consumer Products Licensing & Brand Management, Fung Group
Sang Kil Lee, or SK, manages KT Licensing Limited and oversees other subsidiaries and business units at Fung Group, formerly known as Li & Fung Group, for Greater China and Korea, in the area of consumer products licensing and brand management for wold famous cartoon characters such as Hello Kitty. SK has previously worked at Disney Consumer Products across management roles in the Asia-Pacific region.
HEIKKI LAANINEN
Managing Director, Co-Founder, 5th Wave Brands
Heikki Laaninen is the Managing Director and Co-Founder of 5th Wave Brands, a licensing and brand development agency representing the new wave of digital entertainment, as well as Nordic design and life-style brands with consumer products licensing, IPR's, and brand development. He's also a board member and vice-chairman at AGMA, Finnish Agents and Managers in Creative Industries.
ISABELLE GLACHANT
Founder, CEO, Chinese Shadows, Asian Shadows
Isabelle Glachant is the Founder and CEO of international sales company Asian Shadows and production company Chinese Shadows. French, but based in Asia, Isabelle is also uniFrance Films' Greater China representative. Asian Shadows represents films such as Siti and Paths of the Soul, and Chinese Shadows works with talents like Eddie Cahyono, Faozan Rizal and Liu Shu.
ROLEFF KRÅKSTRÖM
Managing Director, Moomin Characters Ltd.
Roleff Kråkström is the Managing Director of Moomin Charcters Ltd. overseeing the Moomin licenses globally. Also Founding Partner and board member of Rights & Brands Agency, a Nordic agency working with character representation and branding from publishing and PR to licensing, merchandising and digital, Roleff has a versatile view to the licensing business.
JONATHAN HYONG-JOON KIM
Chief Creative Officer, Signal Pictures
Jonathan Hyong-Joon Kim is the Chief Creative Officer at the multinational production company Signal Pictures. With a career in the Korean film industry that spans over 27 years, Kim has produced over 20 feature films and served two terms as the Chairman of the Korean Film Producer's Association.
JOOICK LEE
CEO, SCS Boram Entertainment
Jooick Lee is a film producer and the CEO of SCS Boram Entertainment Inc. based in Seoul, Korea. He is well connected with film industries in Japan, China, Hong Kong and Hollywood. Before starting his career in film business, Jooick has been teaching at colleges and worked as a journalist and business consultant.
PETTERI PASANEN
CEO, Producer, Anima
Petteri Pasanen is the CEO of Anima, one of the leading animation studios in the Nordics. He is a Cannes award-winning animation producer with extensive international networks in the global animation business. Petteri is also the Chairman of the board of the Malaysian animation studio AnimaPoint and a founding member of Finnanimation, a Finnish animation producers' network.
…and more! To stay up to date on all program info and announcements, order our newsletter here.
Want to join us? Register here.