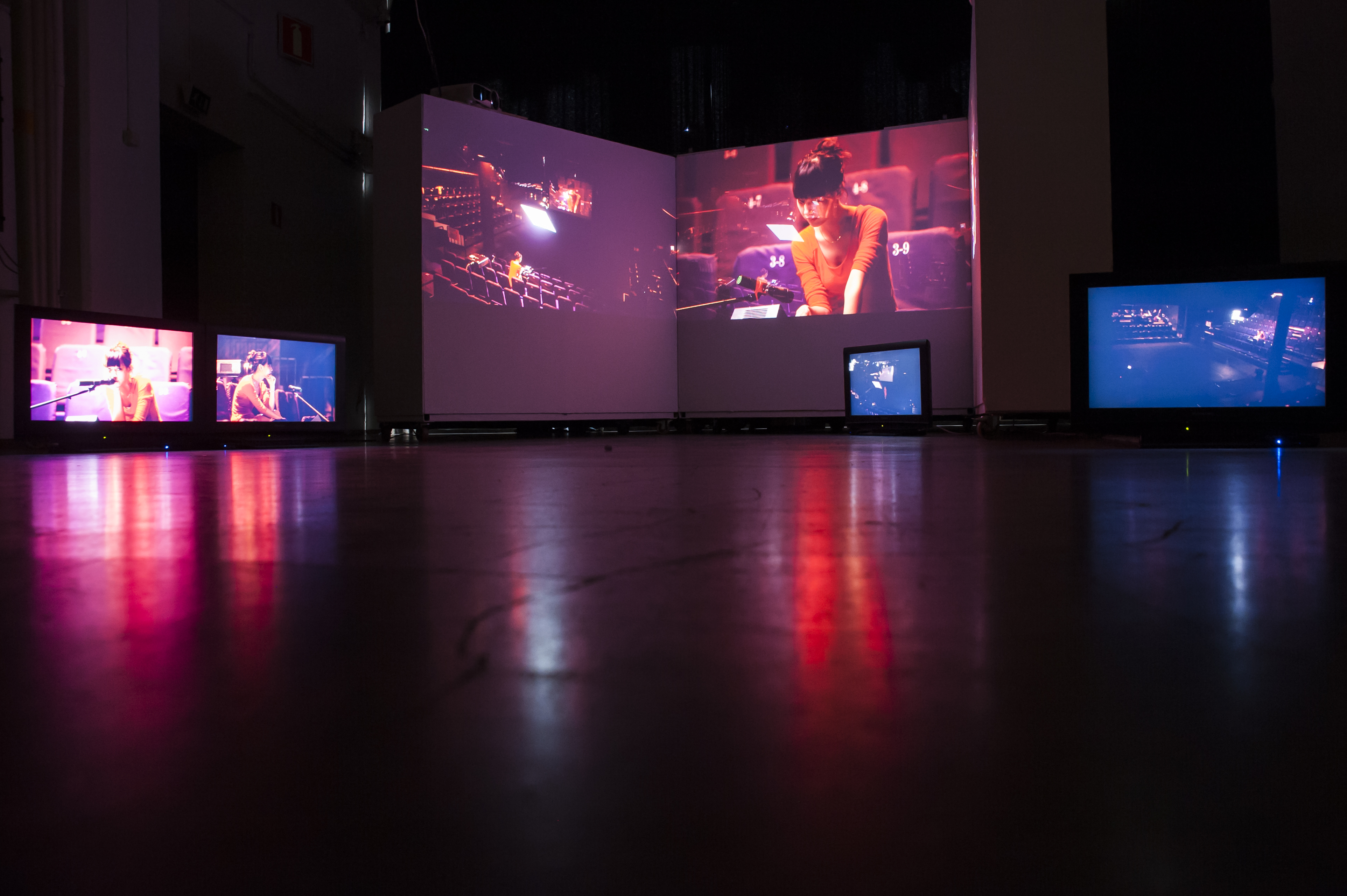 EARS on Helsinki is all about co-operation, and this truly shows in our program for performing arts! There will be  a whole new co-production project launched at the event, and we'll also take a good look at export policies, regional touring networks, funding and multi arts festivals. As for discussions on rising phenomena, the possibilities of new technologies and productions for children will be worth your while! The performing arts program is produced in co-operation with CircusInfo Finland, Cirko – Center for New Circus and Dance Info Finland.
Join EARS on Helsinki 2016 to meet these speakers on co-productions, funding and export policies:
YOHANN FLOCH
Independent Culture Consultant
Yohann Floch  is a freelance culture consultant leading FACE – Fresh Arts Coalition Europe and taking part in several projects such as CASA Circuits, a mobility programme to help professionals to work and cooperate transnationally, and Circus Incubator, a professional development programme for emerging artists and arts presenters implemented in Europe, North & South America.
CHEUNG FAI
Founder, CEO, Fever China
Cheung Fai is the Founder and CEO of Fever China and Marvels Marketing and Chief Strategic Officer of Beijing Artists Association. With 30 years of experience in the performing arts, cultural industry, marketing and media, Cheung Fai has also held multiple advisory positions and produced festival and projects in Asia.
KEIZO MAEDA
Program directors' board, Promotion & Marketing Director, Tokyo Metropolitan Theatre
Keizo Maeda is a member of international program for music and theatre/dance and responsible for promotion at Tokyo Metropolitan Theatre in Tokyo. Keizo has also worked for the curatorial division of the Setagaya Art Museum and as the Producer of Conversation and Company, followed by Program Associate of Festival/Tokyo.
HOWARD LIAN
Co-Founder, Yong Le Entertainment & Sports Corp.
Howard Lian is the Co-Founder of China's leading entertainment and investment platform Yong Le Entertainment & Sports Corp. Howard is in charge of the company's financing and investment business. Yong Le is China's leading tickets marketing agent of live entertainment and sports events, an events operator, film distributor and investor.
PREETI GAONKAR
Founder, Director, Nothing Regular
Preeti Gaonkar is the founder and director of Nothing Regular, a Mumbai-based independent cultural agency. Prior to launching Nothing Regular, Preeti has worked with the Asia-Europe Foundation in Singapore and the British Council in India. Preeti has extensive experience in the areas of international collaboration, policy forums and community activities in the arts and culture sector.
SEONGHEE KIM
Independent Programmer, Producer
Seonghee Kim is an independent Programmer and Producer in performing arts. Previously Artistic Director of Asian Culture Center, Theater; Founder and Artistic Director of interdisciplinary arts festival Festival B:om; Artistic Director of International Modern Dance Festival MODAFE in Soul and co-representative of arts magazine <Ob_scene>, Kim has been discovering, producing and promoting Korean artists' works around the world.
…and more! To stay up to date on all program info and announcements, order our newsletter here.
Want to join us? Register here.