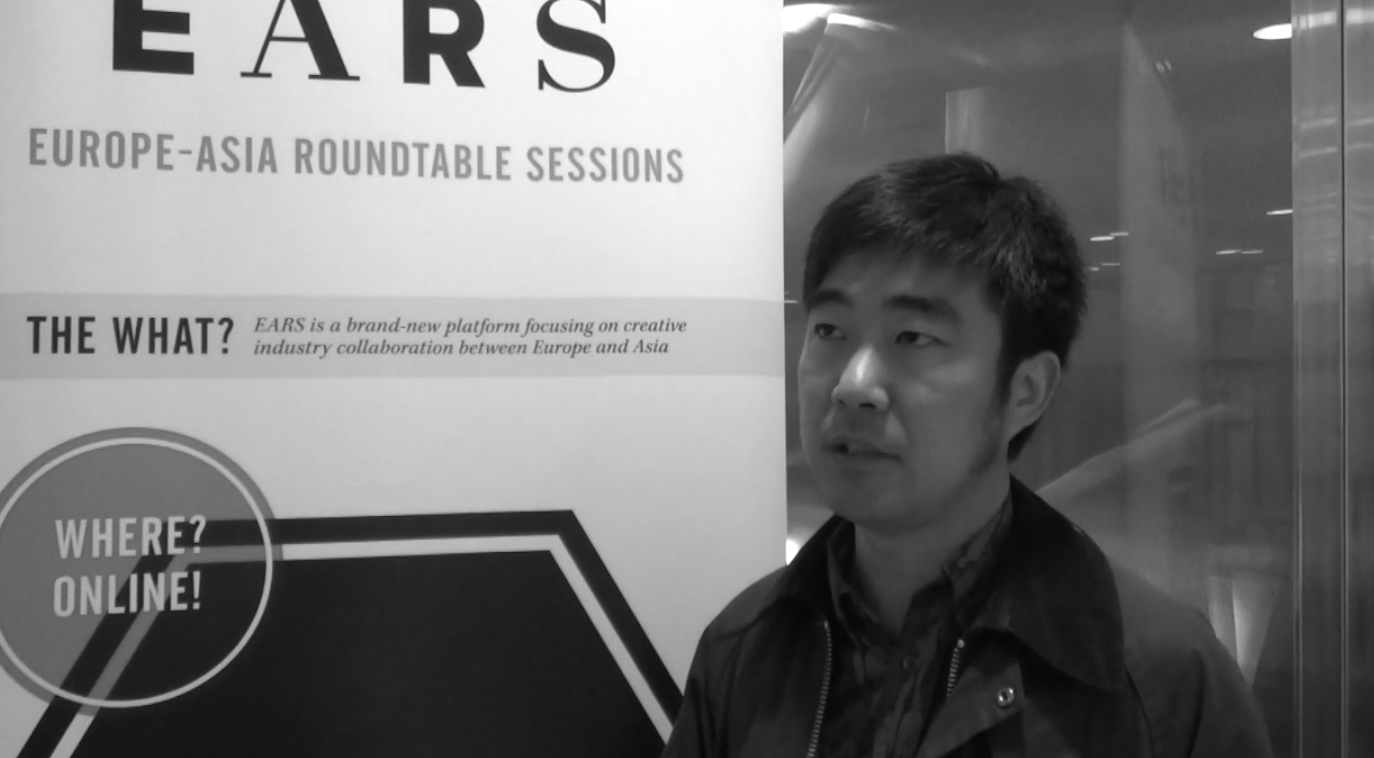 VICE is a global youth media company that includes an online television network, print magazine, film, TV and book production divisions, record label, and digital advertising agency. In 2013, VICE opened a fully localized, Chinese-language branch in China. Since the launch vice.cn has had 100 million page views. EARS got insight into Chinese youth culture and the success of VICE in the country from Meng Jinhui, Head of VICE China.
Please tell us about your background, what did do before VICE China?
Before VICE China, I worked for Modern Sky Entertainment. I was a label manager and worked with founding. We for example started the company's music festivals. After working with Modern Sky for six years, which is quite a long time, I started looking for something more culturally large-scaled. I got to know VICE and it felt like a perfect time for me to start a new thing, a media platform to examine youth culture.
How has VICE been received in China?
Very well. The key factor is that the team we have in Beijing consists mostly of local young people. They know what kind of things Chinese young people like so they know what kind of content we should produce. Especially all the local content that we have produced so far has been very popular both locally and internationally. Internationally, it's very hard to find another media platform that shows this kind of real and versatile content on youth culture in China.
So it's been really good so far! I don't think that there's any other international media company like VICE that has come to China and has been able to build such a huge group of followers in such a short time.
[quote text="Even China is one country, all different parts have their own local culture."]
Have VICE faced any challenges in China?
The only challenge for VICE is that China is a huge, complex country. All different parts of China have their own local culture. Young people in all cities and in the countryside all behave differently. So even though China is one country, you're need to learn about different parts of China. For a media company it means that if you want to tell a story about Chinese youth, you really have to go different places to meet and talk with the local people. You need to see what they look like, what they do and how they react to the rest of the world.
What can you tell about youth culture in China?
The whole of China is changing very fast and it's same thing with youth culture. In China, we talk a lot about what Chinese young people do and what they are interested in. Right now young people's consuming power is getting bigger and bigger, they have money to spend on music, fashion and travelling. Nowadays, young Chinese travel around the world.
Do you think that there's a lot of differences between the VICE followers in China compared to the western world?
Basically for VICE as a digital company there's only two different nations: one is online and the other is offline. When you get online, you get to talk to the whole world. Young people share the same information. They have a very similar way of thinking and they are into all kinds of interesting things.
Often when people talk about China, they see China as a totally different world. Of course culturally there's a huge difference between the Western and Eastern culture but I don't see that much difference in it as a country. The whole country has been open for a long time and especially the level of internationality has changed really fast. In VICE China we're really excited to show to the rest of the world what Chinese young people are like. I believe that people know quite much about China but they don't know that much about young Chinese.
Can you briefly tell us about the Creators Project by VICE?
The Creators Project is a media platform for arts and technology. It was founded by VICE and Intel. So far we have featured over 2000 artist all over the world like designers, filmmakers, musicians – all kinds of different people from creative industry. We for example have documentaries for audience to see the stories behind of creation. We also produce daily editorial content to show the most exciting creative scene of the world.
[quote text=" Before Chinese people got inspired by western culture, fashion and design but now they're trying to find their own identity."]
How do you see the development of creative industries in China?
China is a developing country and the creative industries are still in the very beginning. Nowadays you can see more and more local designers going to international markets and Chinese bands touring outside China. Before Chinese people got inspired by Western culture, fashion and design but now they're trying to find their own identity. They are trying to establish their own stuff, which is a really good thing! The creative industries are in the very beginning but you can see that it will explode soon. Will be exciting to see what the future brings!