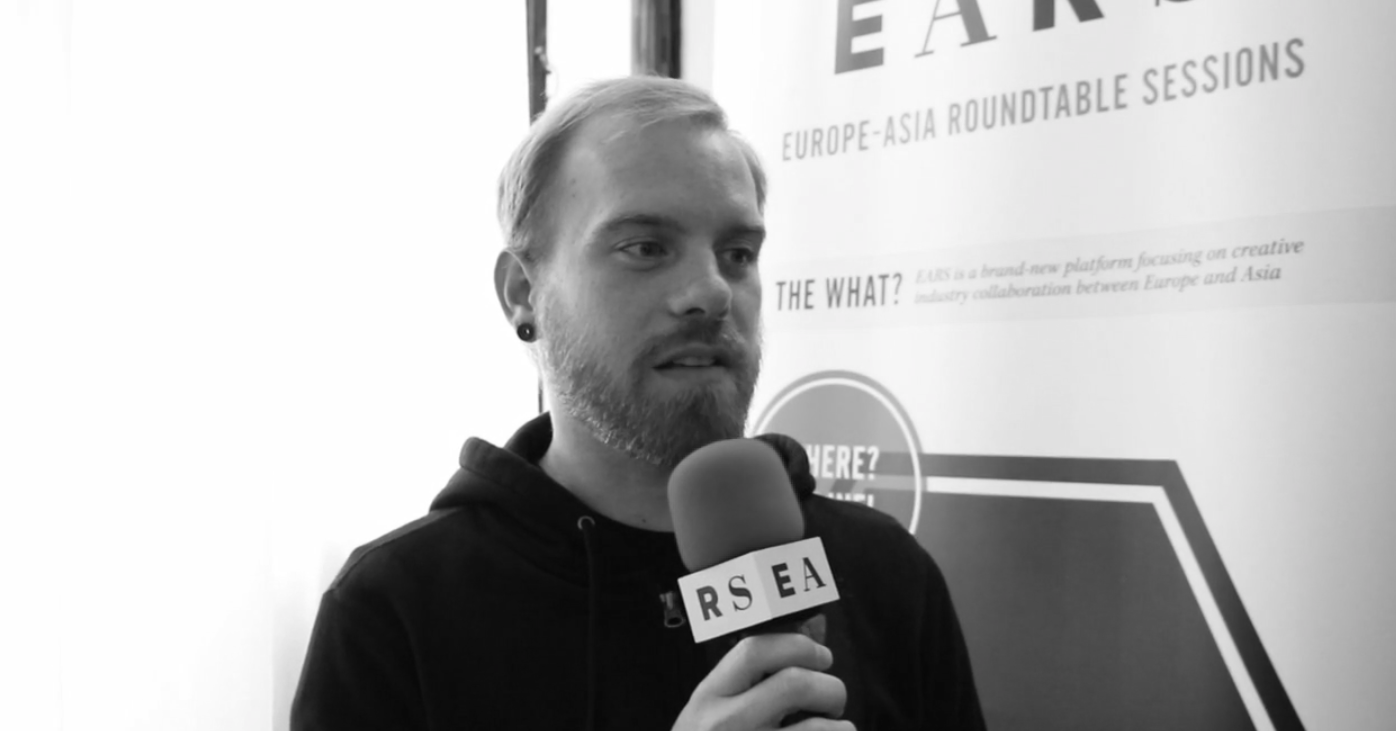 Maybe Mars is an independent CD label that was started in 2007 to promote, identify and support talented young Chinese musicians and artists. Their current catalogue includes many of China's exciting, new and ground-breaking bands and musicians such as Carsick Cars, P.K.14, Joyside, Snapline, Demerit, SMZB, White, The Gar and many more. EARS got insight into the opportunities of Asian music in Europe from Nevin Domer, COO of Maybe Mars.
Who are you and what do you do?
My name is Nevin and I work for Maybe Mars Music. I also run a vinyl record label called Genjing Records. In the time that I've been in China, I have done many things including sending Chinese bands abroad and bringing foreign bands to China. I've been living in China for over ten years and in Asia since 1999 and in Beijing since 2005. When I got there, I first got involved with a venue called D-22 by booking shows for them. Through that, I ended up working with the label and then starting Genjing.
What made you go to China in the first place?
I originally went to China in 1999 to study and I was a student at the university at that time. I completely fell in love with China. After I graduated from the university, I took a scholarship to Korea and spent several years there but started missing China. So in 2005 I moved back, specifically to play in a band and just to enjoy the scene.
Could you tell us a little bit more about Maybe Mars Music?
Maybe Mars is one of the two big independent labels in China. It was started in 2007 and it has now over 50 releases and a total roster of 30 bands.
[quote text="The music industry like the rest of China is developing and changing very quickly."]
What kind of challenges are you facing with the music industry in China?
The music industry like the rest of China is developing and changing very quickly. In China, everything can completely change within just six months to one year. I've seen the music industry, especially between 2007 to 2012, change very rapidly.
What kinds of opportunities do you see for Asian music in Europe and in the US?
I see lots of opportunities for Asian music in Europe and in the US, mainly because it's fairly unexplored. Most people in Europe and in the US don't know much about Asian bands besides bands from Japan. As the Chinese music scene grows and as people learn more about these bands, I'm sure there will be a market for them.
From your experience, what is the best way of promoting Chinese bands in Europe and in the US?
I would say the best way is to connect the band to the local scene – having them partnered with local bands for tours and connecting them to the local media that deals directly with the type of music that they play and a type of scene that they move in.
You have also a band of your own. Could you tell us about that?
I've been playing in several bands in China but there's one that I've been particularly playing in since 2006, it's called Fanzui Xiangfa (犯罪想法). It is a hardcore punk band and it's completely independent, not affiliated or signed to any label. We're touring Europe for the second time starting in a week!
We're now in Helsinki for EARS. How do you like the city?
I'm just starting to get to know Helsinki and I really like it, it's a beautiful city! EARS has been very interesting and I attended EARS on China last year. Here in Helsinki, I've been continuing conversations with people on going deeper into some connections between the music industries in Europe and in Asia.