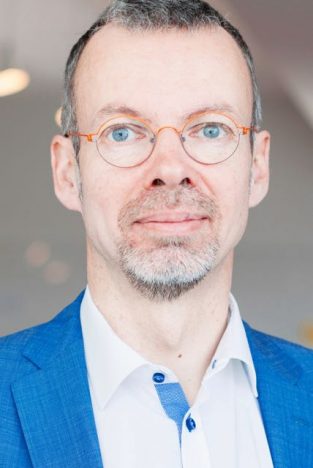 Timo Argillander, Managing Partner, Co-Founder, IPR.VC
EARS on Helsinki speaker Timo Argillander is Managing Partner and Co-Founder at IPR.VC Management, a venture capital investor specializing in media content investments. With a new fund launched September 2015, Timo and his partners are funding early stage TV, film, animation, internet content and game producers that target international markets.
Timo has a long background in media and tech industries as an entrepreneur, executive and management consultant. He founded the first Finnish e-learning company Brainware in his student years in 1984. He sold the company later and worked in sales and management positions at Apple and a major Finnish media company Edita. He launched consulting company Digital Media Finland in early 2000s and developed the company into a distinguished professional services provider for managing digital transformations in media and other industries.
Timo holds a master's degree from Helsinki University of Techology.
More info: