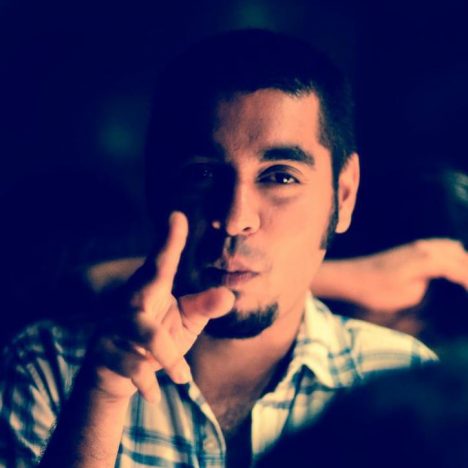 Sohail Arora, Founder, Dicector, KRUNK
EARS on Mumbai speaker Sohail Arora is the founder and director of KRUNK, an events, artist management and booking agency based out of Mumbai. Founded in 2009, KRUNK has been responsible for producing and elevating some of the biggest and most prolific music talent in India. KRUNK's wide roster of Artists include some of the most forward thinking DJs, producers and bands in the country. In addition to running India's only bass heavy electronic music festival called BASS CAMP, KRUNK holds residencies at most clubs and festivals and have been responsible for getting down some of the most current international acts from the electronic and live music scene worldwide. KRUNK also runs two TV shows on the MTV Network – Superdry Krunk Live Sessions and Bass Camp. SKLS  brings together visual experiences in the form of studio sessions where some of India's leading live / electronic acts collaborate with upcoming visual artists. Bass Camp is a curation of electronic bass music from around the globe.
As an artist, Sohail has been a fulltime member of the Mumbai-based BBC (Bay Beat Collective) for many years. BBC, comprising of Sohail Arora and Kris Correya opened for and toured with acts like The Prodigy, Netsky, Noisia, Alix Perez, Calyx & Teebee, LTJ Bukem, Dub Phizix, Pendulum and Klute. BBC has played an important role in the rise of the bass music culture in India. Sohail also plays under his solo moniker EZ Riser which focusses on a much more melodic sound of electronic music with influences ranging from J Dilla, Flako, Cashmere Cat, Romare, Dorian Concept and many more.
More info: