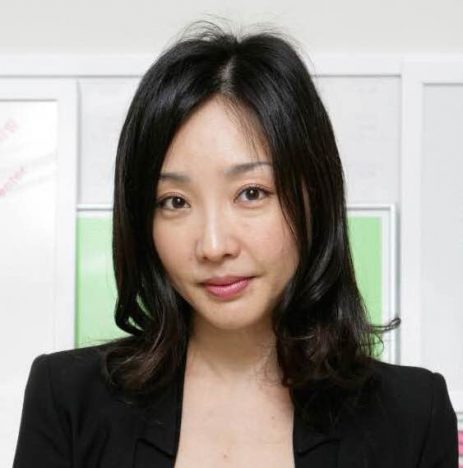 Seonghee Kim, Independent Programmer and Producer
Seonghee Kim is an independent programmer and producer. She was the inaugural Artistic Director of Asian Culture Center, Theater. Kim has served positions as the founder and artistic director of Festival B:om (2007-2013), an international interdisciplinary arts festival, the artistic director of Station 2 at Nam June Paik Arts Center's inaugural festival (2008), and the artistic director of MODAFE (International Modern Dance Festival, Seoul, 2001 to 2005). She is a co-representative of multidisciplinary arts magazine <Ob_scene>. 
Kim's major establishment in the performing arts field are productions and invitations of world-reknowned artists such as Pina Bausch, Robert Wilson, William Forsythe, Romeo Castellucci, William Kentridge and more. Especially in Asia Culture Center-Theater, she has produced and co-produced works of Asian artists such as Apichatpong Weerasethakul, Toshiki Okada, Ho Tzu Nyen, Tao Dance Theater whose works are currently carrying on a vigorous international tour. At the same time, Kim has been discovering, producing, promoting local Korean artists works to world partners.