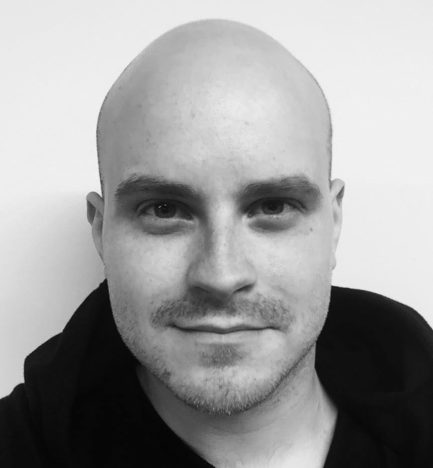 Sasu Paakkunainen, CEO, ACCAC Global, Co-Founder, Slush Music
EARS on Mumbai speaker Sasu Paakkunainen is a Co-Founder and Content Director of Slush Music, music industry vertical of the world's leading startup event Slush and CEO at ACCAC Global, which works for a more accessible world for everyone.
Sasu started as an entrepreneur at the age of 16, graduated with a bachelor's degree in Cultural Management and is deeply involved in several entertainment companies in Finland. Sasu is passionate about colliding the creative sector with other industries to find new business models.
More info: