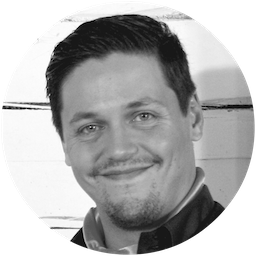 Petteri Jakobsson, CEO, Maracat Caravan
Petteri Jakobsson is the most experienced circus producer in Finland. Besides producing he has also done a long career as an artist and worked with many circus organizations and festivals impacting the development of Finnish circus scene on many levels. Jakobsson has produced over 30 performances and he is one of the founders of Circus Ruska Festival, the oldest contemporary circus festival in Finland, which he managed for 10 years. He was awarded with entrepreneurs silver cross in 2017 for his accomplishments as an entrepreneur.
Jakobsson is the founder and CEO of Virtual Circus and creator of Circus in Person -exhibition.
More info:
www.maracatcaravan.fi