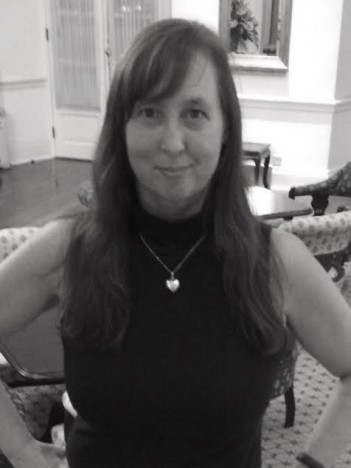 Normandy Madden, Director, Media & Innovation, the digit group
Normandy Madden leads the media and innovation divisions of the digit group, a global leader in smart city development and implementation with over 30 current projects in China, Australia, Southeast Asia, the Middle East and the U.S.
Her primary mission is helping the company commercialize smart city technologies such as an MIT-developed driverless public transport systems, kinetic, solar and wind energy systems and Power Treez (solar-powered charging stations with WiFi and outdoor furniture).
She connects the digit group's world-class team of architects, engineers, urban planners, construction & transpiration experts and software developers with brand owners and their media/digital agencies, as well as the retail and travel industries and tech innovation start-ups.
While the digit group is committed to building smart, safe, connected cities, Normandy believes the marketers developing smart products and services for tech-savvy consumers will lead the way in making these cities fun and functional for inhabitants. By working together from the start, she hopes to optimize the final user experience.
Previously, Normandy was a business journalist, editor and talk show producer for companies like Advertising Age, eMarketer, AdFest and Thoughtful Media Group. She is a frequent speaker and moderator at conferences such as China Connect (Paris), Festival of Media (Rome & Singapore), Rise (Hong Kong), ad:tech (Shanghai) and Europe-Asia Roundtable Series (Helsinki).
She has extensive knowledge of consumers in Asia-Pacific and Eastern Europe through interviews with top-level executives at global creative and media agencies and CMOs at multinationals like Procter & Gamble, Unilever, General Motors, KFC, Adidas, Kraft Foods, Nokia, McDonald's, Hewlett-Packard, Volkswagen, Apple, and Nike. 
She graduated from Grinnell College with a Bachelor of Arts degree.