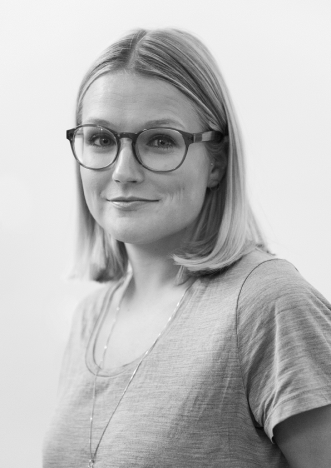 Lilli Norio, Designer, R-Collection
EARS on Helsinki speaker Lilli Norio is a young, Finnish fashion designer, graduated from the University of Lapland in 2014. 
Lilli has designed for R-Collection for the last four and a half years. Norio also takes care of the overall design management of the brand. R-Collection was established in 1978 and it is known in Finland for its high quality and everlasting clothing. The classic Anorak jackets and relaxed casual wear are the corner stones of R-Collection. 
More info: R-Collection