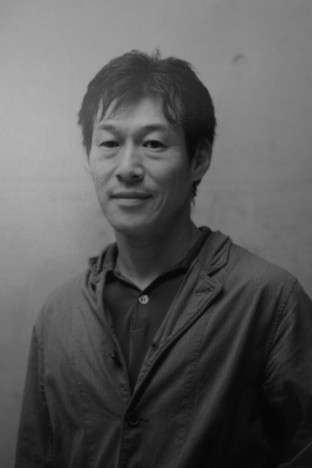 Keizo Maeda, program director's board, Promotion & marketing director of Tokyo Metropolitan Theatre
EARS on Helsinki 2016 speaker Keizo Maeda has worked for the curatorial division of the Setagaya Art Museum, and as the Producer of Conversation and Company Ltd., followed by Program Associate of Festival/Tokyo.
Keizo Maeda is currently a member of international program for both music and  theatre/dance and responsible for promotion for Tokyo Metropolitan Theatre in Tokyo. In addition, he is board member and director of the nonprofit organisation REALCITIES which runs bilingual cultural web-engine site named REALTOKYO. He was also one of program director of performing arts for Aichi Triennale 2013.