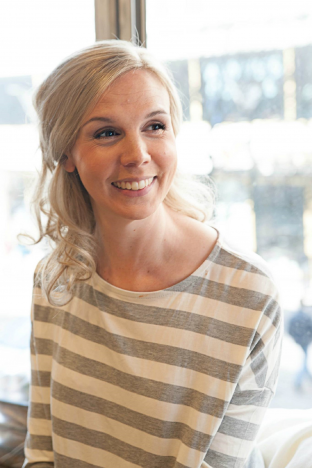 Jonna Wibelius, Program Director, Finnish Lifestyle Asia, Finpro 
Originally from Malmö, Sweden, Jonna Wibelius has spent almost a decade living and working in China and speaks fluent Mandarin Chinese.
Her previous positions include: Associate Director at Ogilvy Public Relations Shanghai, General Manager of Franchise Operations at Lindex, Greater China, and Head of Culture and Public Affairs at the Consulate General of Sweden in Shanghai, where she was in charge of "Brand Sweden" in Eastern China, and initiated and executed a long-term Swedish fashion promotion project aimed at building awareness around Swedish fashion.
Jonna started her career in China in the media industry, writing for local as well as for international publications.
Finnish Lifestyle Asia Growth Program helps Finnish lifestyle brands explore sales opportunities in Asian consumer markets. This three-year program offers a range of commercial activities for Finnish lifestyle companies in Japan, China and South Korea. The program was officially launched on March 1, 2016 in Helsinki, Finland.