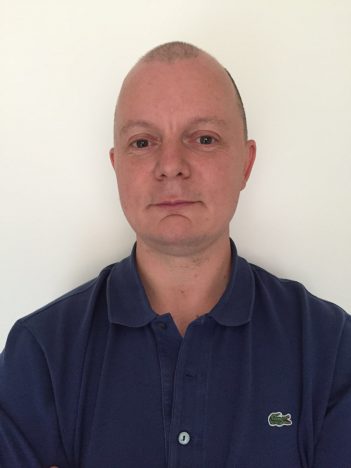 John Willame
Promoter, Operation Manager, Vijicorp Ltd
Founder, CEO, SmallFish Agency
EARS on Helsinki speaker John Willame is a music promoter and consultant based in Bangkok. During the last 6 years, John has developed the business activities of Vijicorp Ltd and promoted a various set of artists such as Mogwai, Vampire Weekend, Backstreet Boys, Herbie Hancock, Kings of Convenience, Explosions in the Sky, Sergio Mendes and it's not finish. Through the success of their shows, the level of services provided to the artists coming to Bangkok, and the level of trust of the different booking agencies they're dealing with, Vijicorp LTD has become a key actor in the South East Asian music scene.
In 2015, John Willame decided to start SmallFish to focus mostly on artist management. Clearly understanding the challenges faced by young artists or bands who want to be recognized or tour more, SmallFish, through an adequate and stuctured path, provides a set of services that will enable any artist to gain visibility and develop their career to the next level.
More info: