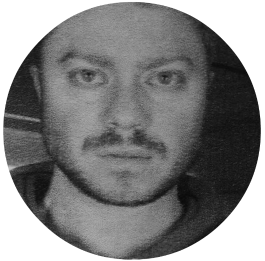 John Stratton, Founder, CEO, FutureONE
EARS on Mumbai speaker John Stratton has 10+ years experience in the music entertainment industry. Stratton began his entertainment career in 2006 with Ceci Kurzman / Nexus Management, Shakira's manager.
In 2007 he joined music management legend David Sonenberg's boutique firm 'DAS Communications' in New York City as a talent manager, playing a key role in DAS artist development and strategy. The management roster included The Black Eyed Peas, Fergie, John Legend, Sean Paul, Kesha, Pixie Lott, Taylor Momsen, and superstar producer Toby Gad.
In 2014, Stratton joined Tribal Brands marketing in California as Head of Entertainment, where he developed global entertainment marketing campaigns for brands including Shell and JP Morgan Chase.
Recently, Stratton partnered with veteran Chinese music industry producer & label head, Zeng Yu, to create a new Chinese music entertainment company called FutureONE Entertainment. FutureONE discovers, develops, and promotes new domestic Chinese talent for the world stage, utilizing international relationships and artist development expertise.